On April 8, 2022, Corbus Pharmaceuticals Holdings Inc. (CRBP) announced the presentation of its CRB-601 preclinical data at the AACR Annual Meeting. Consequently, the stock bounced back in the after-hours to add 11.19%. Thus, CRBP reached a value of $0.4450 per share in the after-hours session on Friday. This rebound followed a downtrend of 5.26% in the prior trading session marking the closing price of $0.4002 per share.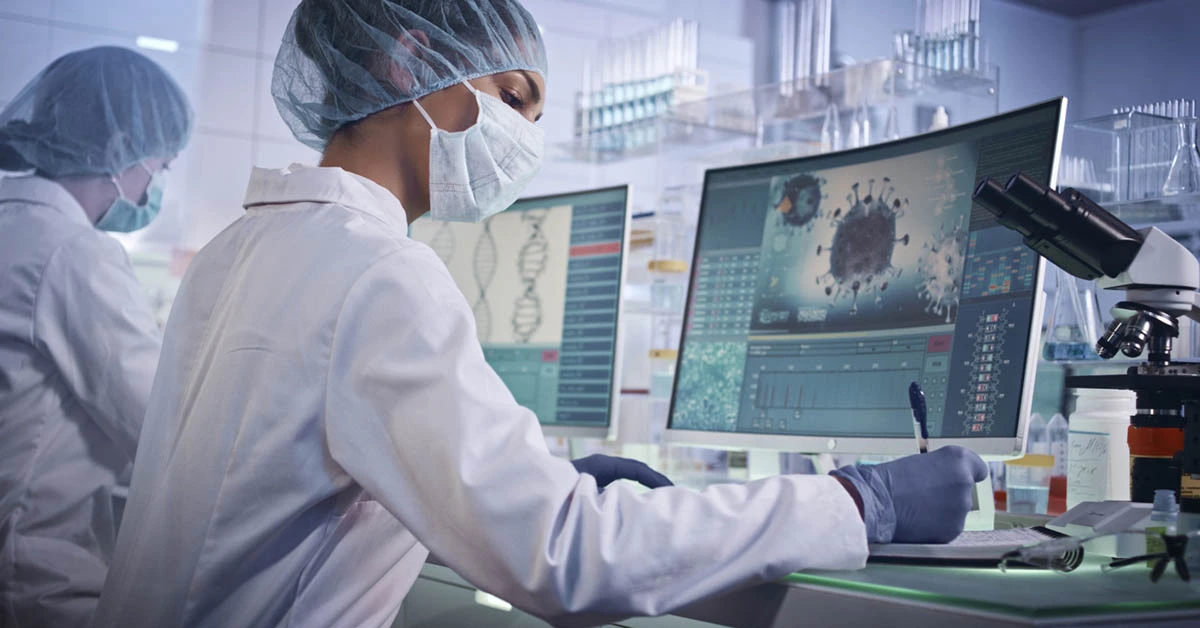 CRBP's Data Presentation
The company is currently presenting CRB-601's preclinical data at the American Association for Cancer Research (AACR) Annual Meeting 2022. The meeting commenced on April 8 and will continue till April 13, 2022, in New Orleans, LA.
The company is developing CRB-601 as a potential treatment for solid tumor cancers with IND submission expected in H1 2023. The in vitro preclinical data shows significant inhibition of tumor growth of colon cancer in a syngenetic model. Moreover, CRB-601 demonstrated positive inhibition both as a single agent as well as in combination with anti-PD-1 treatment. CRB-601 thus stimulates the increase of tumor infiltration by T-cells. Hence, with the positive data, CRBP is now looking forward to bringing the mechanism of action to the clinic.
Immunology Market & its Return
The Covid-19 pandemic had a huge impact on the global immunology market. As all resources and interest shifted towards possible cure and prevention development of the SARS-CoV-2 virus, the rest of the market shrank as demand declined. The global market grew just by 4.2% in 2020 but is now returning to pre-pandemic levels. Hence, the global immunology market is now expected to reach $158.69 billion by 2028 at a CAGR of 8.1%.
While the pandemic impacted the market negatively, it did help increase awareness regarding immunological diseases. Furthermore, the rise in autoimmune diseases due to toxic environmental chemicals, stress, dietary components, and infections are propelling the market forward.
CRBP's Developments & Outlook
Focusing on the nexus between the immune system and cancer, CRBP is working on developing a diversified pipeline. With its integrin program on schedule, the company plans to enter the clinical stage in 2023.
Additionally, the company entered 2022 with cash and investments of $98.3 million which it finds enough to fund operations into Q1 2024.
Conclusion
With the return of the wider market to its pre-pandemic levels and its own progress on schedule, CRBP is looking towards entering the clinic in 2023.
Currently, the company's stock is enjoying gains on its latest presentation of positive data at the AACR Annual Meeting.