On April 7, 2022, Euronav N.V. (EURN) along with Frontline Ltd. announced their potential combination to create a global leader in the oil tanker industry. Consequently, EURN stock was trending by an upswing of 14.50% in the premarket at the last check. At the time of writing, the stock had reached a value of $12.87 per share.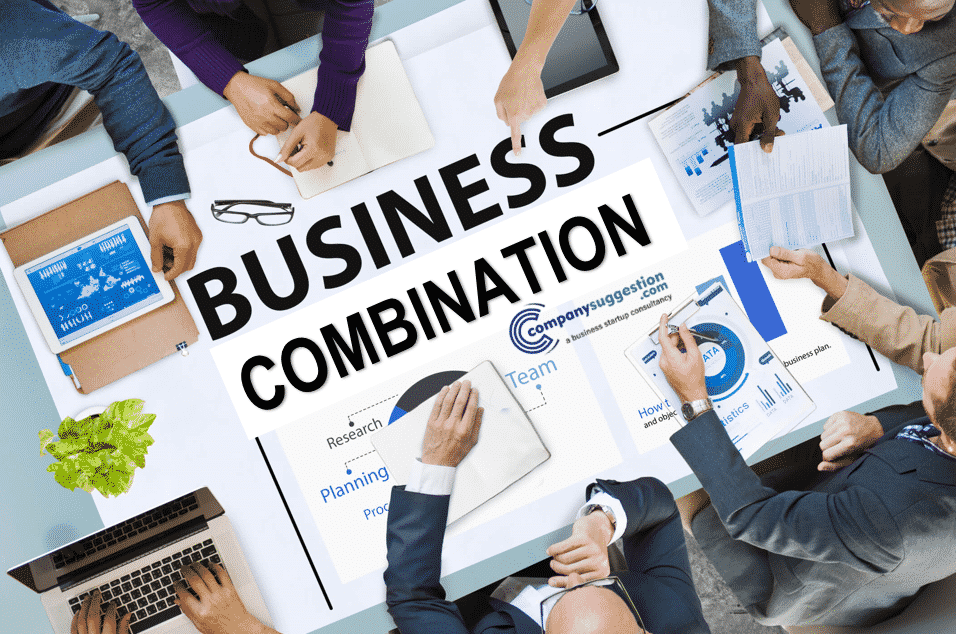 EURN's Business Combination
According to the news, both the companies have signed a term sheet on a potential stock-for-stock combination. Approved by their boards, the combination is based on an exchange ratio of 1.45 FRO shares for each EURN share. Thus, it will result in a respective 59% and 41% ownership of FRO and EURN shares by the shareholders. The combined group would continue under the name Frontline.
Moreover, the company intends to pay total dividends of 12 cents prior to the closing of the combination.
The Potential Market Leader
Pending regulatory approvals and details, the combination is deemed to create a leader in the global oil tanker market. The merger would synergize and combine two complementary platforms in a market that is highly competitive. With a market cap of over $4.2 billion (as per the current valuation) and market participation of nearly 150 vessels, the combined company would be a force to reckon with.
Additionally, this merger could not have come at a better time, as the tanker market is undergoing rerouting and preparing for a return to higher activity.
Where is the Tanker Market Headed?
The Russian invasion of Ukraine added continued headwinds to the global tanker market. With more and more sanctions on Russian oil imports by multiple countries, the market saw a huge decline in its activity.
the utmost need for alternatives in the grave shortage of supply has Venezuelan and Iranian crude oil now being considered. With the emergence of Iranian and Venezuelan grades as potential replacing candidates for the lost supply, the tanker market is now expecting a return to higher activity. But this comeback will not take place overnight, there is still much rerouting to take place in the industry.
According to the CEO of EURN, greater clarity is expected to take at least two months as the trade routes are reorganized.
Conclusion
At a time when the beaten-down tanker market is now posing for a comeback to higher activity, EURN's potential combination with FRO has investors super excited. Therefore, the company's stock is enjoying good gains in today's premarket.