Biofrontera Inc. (BFRI) shares soared high on April 13, as its Germany lab got approval from FDA for testing skin disease therapy Ameluz®. But the upsurge fell under corrections in the after-hours as the stock began to shed its gains.
BRFI stock was valued at $4.76 a share in the after-hours session, following a decline of 4.03%. This decline came after the stock surged up by 34.05% in regular trading to close at $4.96 apiece.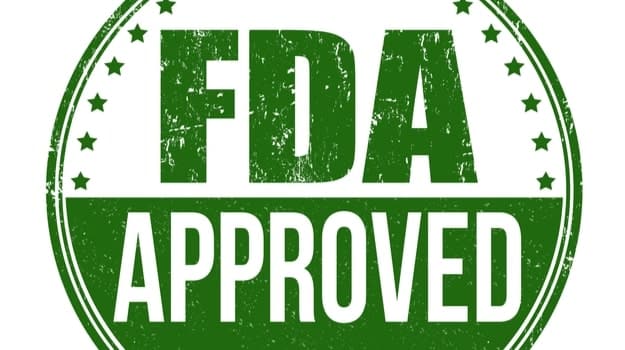 FDA's Approval of BFRI Lab
On Wednesday, the company announced that its cGMP laboratory has been approved by the U.S. FDA as a contract laboratory for Ameluz gel. Situated in Leverkusen, Germany, the lab will be responsible for batch control and stability testing of the gel. Moreover, stability testing is an essential component of the gel's stability assurance.
This approval will not only impart significant improvement in the manufacturing efficiency of the product but also control quality and provide the reliability of supply. In addition, the clearance also reduces dependence on third-party suppliers and production downtime along with product delays. Previously, the company was completely dependent on third-party providers and contract manufacturers for quality control.
Penny Stocks and BFRI
Penny stocks being under the value of $5 apiece, have always trended actively in times of any kind of instability in the market. With the widespread economical and geopolitical instability, penny stocks like ATER, NDRA, MDVL, LYRA, BFRI, etc. have been under the radar of investors.
BFRI alone has accumulated over 80% last month and 40% in the past five days. Although the precursor of the gains has usually been news from the company, investors have not missed even the slightest opportunity to spike the stock up for making some profits.
Company Overview
Focused on dermatological products, the biopharma made its public debut last October. Post-IPO, the company entered 2022 with a cash balance of $24.5 million and increased its preliminary product revenue for Q1 2022 by over 100%. Furthermore, the company is currently working on achieving deeper sales penetration while its sales force is expected to begin in 2023.
Having recovered from the impact of the pandemic by the end of 2021, BFRI is now looking forward to sales growth reaching pre-pandemic or even surpassing it.
Conclusion
Due to pipeline developments, strengthening of its leadership, and upbeat Q1 sales on top of beat 2021 earnings, BFRI has been bullish lately. The stock's latest uptrend came from FDA approval of its lab which culminated in corrections.