On March 28, Ginkgo Bioworks Holdings Inc. (DNA) stock enjoyed gains in the after-hours session due to its latest earnings report. The company declared its Q4 and fiscal 2021 results on Monday, after the bell.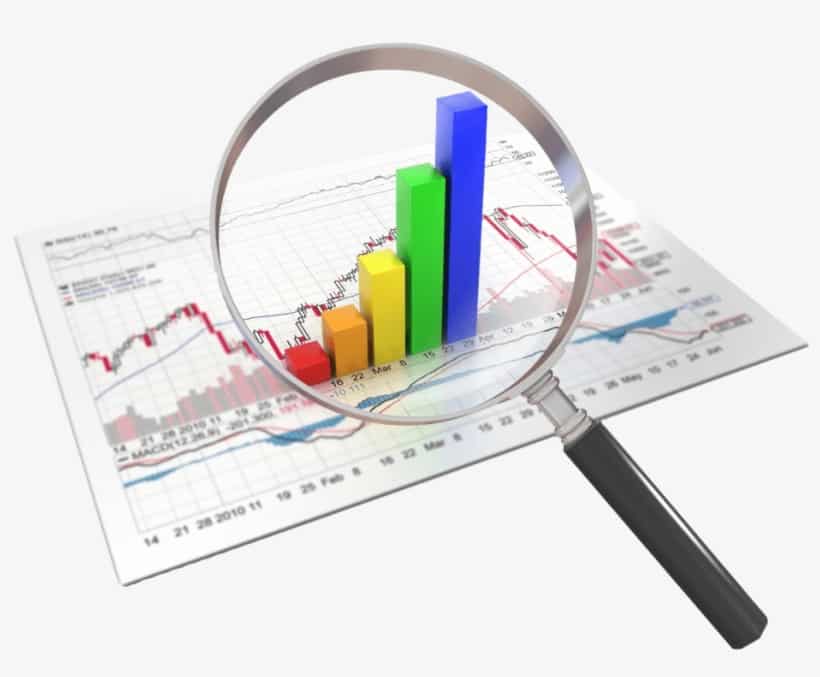 With positive anticipation running among the investors, the stock remained on a bullish trend in regular trading. DNA stock was up by 2.19% during the regular session with an above-average volume of 27.51 million shares. In intraday trading, the stock varied between a high of $3.8865 and a low of $3.5950. At the close of the session, the stock had a value of $3.7400 per share. Following the earnings report announcement, the stock continued its bullish course into the after-hours with a gain of 5.08%. Hence, DNA stock was trading at a price of $3.9300 per share in the after hours. The volume of shares exchanged in the session was 2.28 million.
The biotechnology company, Ginkgo Bioworks Holdings Inc. is based in Boston, MA. Currently, its 1.31 billion outstanding shares trade at a market capitalization of $6.12 billion. Having gained 25.93% in the past five days, DNA stock stands on a year-to-date loss of 54.99%.
DNA's Q4 2021 Highlights
In Q4 2021, the company had total revenue of $148 million with a mammoth increase of 363% YOY.
Moreover, the loss from operations in the quarter was $1.7 billion against $56 million in the year-ago quarter.
DNA had adjusted EBITDA of $1 million in Q4 2021, against $(51) million in the prior-year period.
At the end of the quarter, the company had more than $1.5 billion in cash and cash equivalents.
Fiscal 2021 Highlights
For fiscal 2021, the company reported total revenue of $314 million with YOY growth of 309%.
Furthermore, the loss from operations in 2021 was $1.8 billion against $137 million in 2020.
DNA had an adjusted EBITDA of $(106) million in fiscal 2021.
DNA's 2022 Outlook
The company expected total revenue of $325-$340 million in 2022 while adding 60 new Cell Programs to its Foundry platform in the year.
DNA's Recent Developments
On March 23, the company's public health and biosecurity initiative, Concentric by Ginkgo provided updates. The updates included new findings from its joint SARS-CoV-2 monitoring program with CDC and XpresCheck® (a subsidiary of XpresSpa Group Inc.). According to the findings, the voluntary traveler-based SARS-CoV-2 Genomic Surveillance program operates as an early warning system while closing the gap in national public health security.