Active ICOs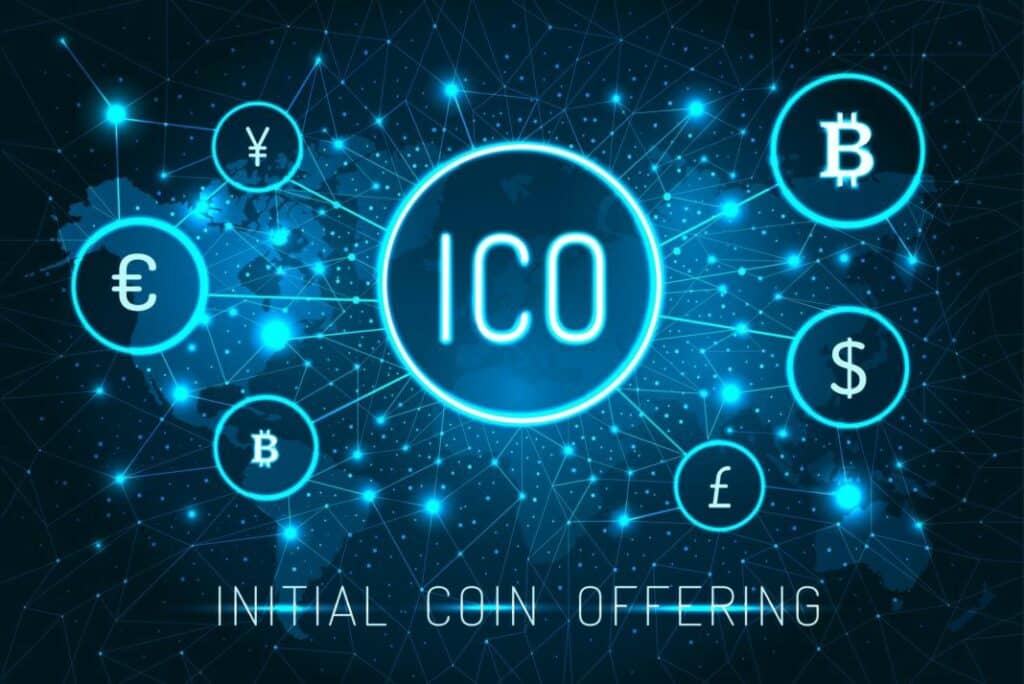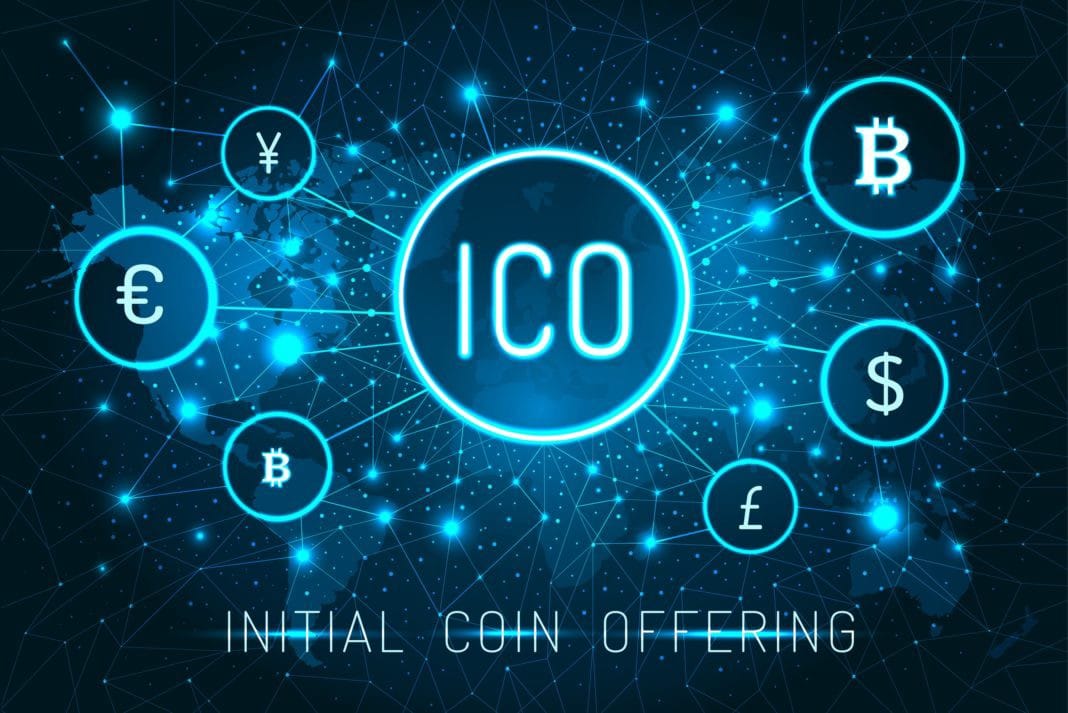 LP Finance
The LP Finance (LPFI) ICO continues its forward push, having raised $190,000, with an additional 5 more days to go.
LPFI is essentially a defi service that offers its customers a wide selection of tailored and leveraged methods. These make use of synthetic assets that employ blockchain tools to produce optimal financial results. The service makes use of cutting-edge AI techniques in the back end of the project. The project not only gives users the opportunity to short-sell SOL, while staking LPFI, but also allows insurance of its investment against the risk of zSOL de-pegging.
DeRace
The ICO for DeRace (DERC) is proving to be a phenomenal success after it has managed to pull in over $2 million against its fundraising goal of $300,000.
DeRace brings to life the concept of NFT race horses which can not only be collected and subsequently traded, but can also be inter-bred, and can participate in monetized races. The phenomenon positions itself as a potential disruptor to the traditional horseracing industry, allowing a decentralized and transparent platform that is fully on the blockchain. The ICO has one more day to go before its closes.
AshSwap
The AshSwap (ASH) ICO is set to end later today and has raised $2.5 million of its initial fundraising target of $2.8 million.
ASH has seen wide support across the social media landscape, given the value, it potentially brings as the first stable swap to exist on the Elrond blockchain. Given its function, the project meets a critical need, under the stable swap model, and brings in much-needed liquidity, as well as optimized, dynamic yields to the Elron blockchain.
Upcoming ICOs
ECO
The token sale for ECO is taking the wider market by storm, and causing quite a disruption among market participants. The ICO, which will start next month, has already pulled in a staggering sum of $35 million.
Part of ECO's appeal, as a blockchain service, draws from its sheer simplicity. The service displays to its users a straightforward balance from which they may spend, save or earn, as they please. Eco allows earning of 2.5% on one's balance, and 5% when friends are referred to, making it substantially superior to any checking account facility.
Bictory Finance
The ICO for Bictory Finance (BT) will start on the 4th of November and has already blown away its fundraising goal of $150,000 by raising an incredible $12 million sum.
Bictory Finance is an inclusive token for a cross-chain ecosystem. BT aims to act as a one-stop-shop token that is capable of fulfilling all purposes that a user may face within the Bictory Finance ecosystem. The user-centric nature of the token, as well as the innovative web3 solutions offered in an inclusive ecosystem, have made BT highly desirable amongst enthusiasts. This explains the wild success its token sale is experiencing.
Kapital DAO
Kapital DAO (KAP), the project specializing in the management of web3 gaming assets, is definitely one to keep on your radar. It successfully raised a staggering $7 million sum, while its target stood as only being $80,000.
Kapital DAO is an essential project considering the rapid explosion of the web3 gaming landscape. As metaverse empires continue to become more extensive and elaborate, the management of in-game assets continues to become a mammoth operation, with a tremendous cost burden. KAP solves the problem with hierarchal delegation through its rigorously developed stack system. The token sale will start on the 1st of November.
Ended ICOs
Galaxy Arena
The token sale for Galaxy Arena (ESNC) finally came to a successful close after managing to meet its full target of $2.1 million.
Galaxy Arena is one of the leading P2E metaverse experiences, which aims to bridge the gap between the real and virtual worlds. It positions itself as a state-of-the-art metaverse HUB with seamless transitions and some of the most immersive VR experiences. The Galaxy Arena boasts three incredible facilities, which are the Entertainment Venue, the Galaxy Gym, and the Galaxy Tower, with each offering its own set of opportunities to players.
XDAO
The XDAO ICO ended on Friday, reeling in a $4 million sum. The XDAO platform gives its users to build tailored Decentralized Autonomous Organizations (DAO), as per their needs. Through XDAO, users can set up unique modules and integrate them into existing DAOs, as well as develop personalized user interfaces. The platform also enables DAO workflow management and amending project governance.
Hottest Airdrops
Aptos Airdrop
Visit the website for claiming an Aptos airdrop.
Log in using your GitHub, Google, or Discord account.
Connect your Aptos wallet if you are qualified to get your APT coins.
Users who successfully applied for an Aptos Incentivized Testnet or users who created an NFT for the APTOS: ZERO testnet are qualified to get free APT.
The deadline for making a coin claim is October 25, 2022 at 3:00 PM PST.
See this tweet for additional details about the airdrop.
Morpher Airdrop
Go to the airdrop page for Morpher.
Press the "Claim your free crypto" button.
Setup a Fortmatic wallet or use Metamask to link an existing wallet.
Enter and verify your email address.
Ensure KYC verification, either by phone or PC.
By selecting "Redeem Tokens" on the Morpher dashboard, you will receive 100 MPH.
Users of Metamask need not worry when prompted for contract involvement by Metamask. Because it is a contract interaction on the Morpher sidechain that is covered by the digital ETH balance, you can set the gas price at only 1 GWEI.
You may invest your free 100 MPH in your preferred assets, such as Gold, Bitcoin, or Amazon.
Additionally, by referring your friends, you can gain an extra 50 MPH.
Visit the official airdrop guide for additional details about the airdrop.
Learn here how to sell or withdraw your MPH.
Dash 2 Trade Airdrop
Open the Dash2Trade giveaway webpage to receive airdrops.
Enter your details and register.
Fulfill the tasks displayed on the page to earn entries.
Gain a chance to win additional entries through referrals.
10 lucky participants will be randomly selected to win $300 each.
To stay updated about similar exciting opportunities, be sure to check out our weekly issues on StocksTelegraph.com