With social media ushering in the age of user-generated content, 'classic ads' with models enticing people to buy a product have become somewhat obsolete and outdated. We are currently living in the Age of Instagram and TikTok where influencer marketing has proven its sway. IZEA Worldwide Inc. (IZEA) is one of the platforms that is bridging the gap between content creators and marketers.
IZEA stock garnered the interest of investors in the after-hours on March 30, 2022, when the company posted its Q4 2021 earnings. Beating the expectations, the company impressed the investors enough to make the stock rally by over 27.08% in the after-hours on Wednesday. Hence, the stock was trading at $1.83 apiece in the after-hours against its previous close of $1.44 per share. A huge flock of 5.9 million shares was responsible for the uptick in the stock in the aftermarket session.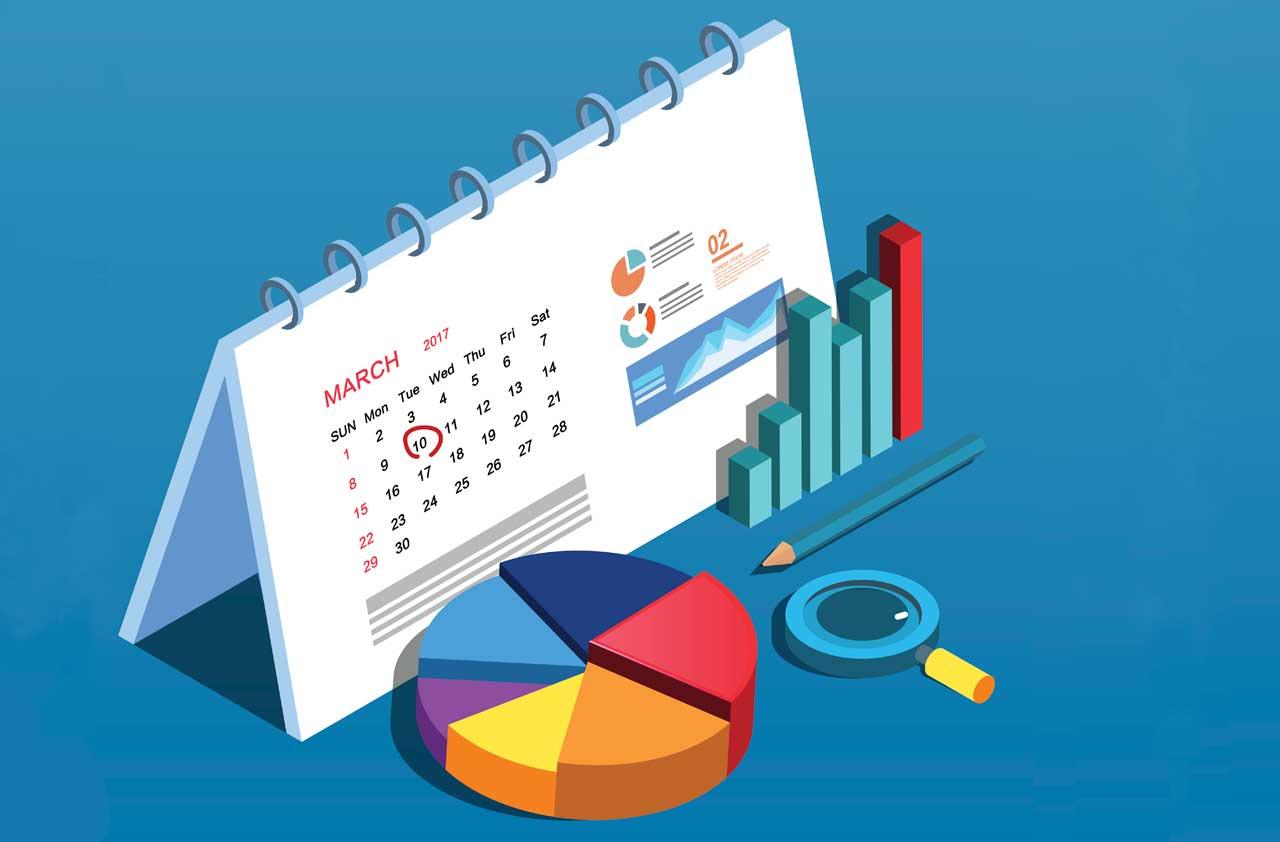 IZEA's Q4 Overview
The company beat the analysts' revenue estimate of $8.75 million for the quarter with reported revenue of $10.3 million. Improving a good 62% YOY, the quarterly revenue marked an increase in both Managed Services and SaaS Services components.
Moreover, the company depicted its great quarterly performance with positive earnings and EBITDA against negative values of the comparable Q4 2020. Therefore, the reported net income was $0.3 million and the adjusted EBITDA was $0.5 million. These values stand against the comparable $(7.5) million and $(0.5) million respectively.
Subsequently, the reported EPS was 1 cent per share while expectations stood at 0 cents.
Finally, IZEA ended the year with a strong cash balance of $75,4 million in cash and $7.6 million in receivables while the long-term debt was zero.
How Does the Stock Look?
Still much below its 52-week high, IZEA has so far been on the right track in 2022 with the larger picture in bright green. 2021 as the earnings beat depicts, was a good year for the company but the stock not so much. IZEA stock suffered a decline of 61.80% in 2021.
While the year-to-date performance of the stock is still not much but being a green figure does prove a point.
Given that it is just an early phase of the newly emerged sector of marketing, the company might be set for good future growth as the sector develops. Thus far, the stock's intermediate-term price is marked to grow up while its long-term price is still under debate with a possible decline.
IZEA's Outlook
While the company did not provide its guidance for the ongoing fiscal 2022, its previous news reported an 80% YOY increase in quarterly bookings for Q1 2022 so far. As of March 24, the quarterly booking stood at $11.5 million, well above Q4 2021's $10.6 million.