The space infrastructure company, Momentus Inc. (MNTS) has reached a new deal with Space Exploration Technologies Corp., better known as Elon Musk's SpaceX. The announcement of the news on April 7, 2022, caused a flood of investors to run towards the stock with nearly 200 million shares in regular trading. Hence, MNTS surged by 48.81% during regular trading followed by a further rise of 7.52% in the after-hours. The latest value places MNTS stock at $4.72 a share.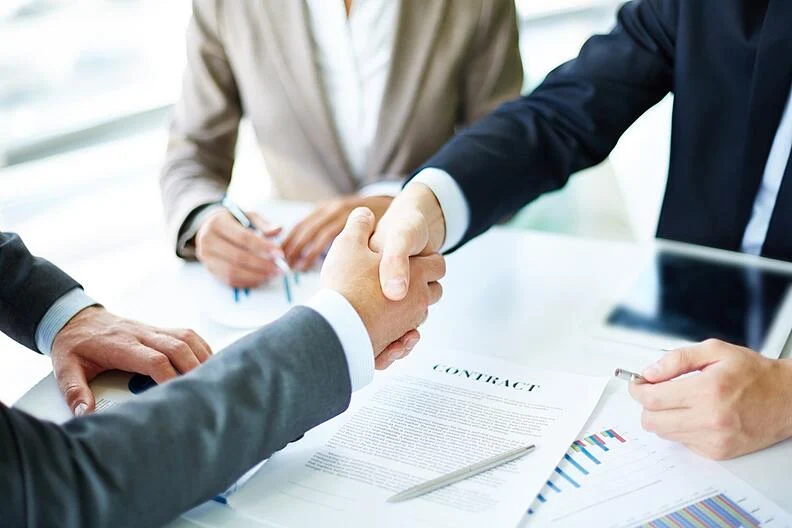 MNTS' and SpaceX Deal
The new deal between the companies includes multiple launch agreements for SpaceX Transporter missions. Scheduled over 2022 and 2023 the missions are Transporter-6 in October 2022, Transporter-7 in January 2023, Transporter-8 in April 2023, and Transporter-9 in October 2023.
Moreover, the latest launch agreements come after the company's previous agreement with SpaceX for the Transporter-5 mission set for June of this year.
Additionally, the company recently completed Thermal Vacuum Testing of its Vigoride spacecraft in preparation for the upcoming flight. Thus, Vigoride is now undergoing prep for the final phase of ground testing after follow on testing is completed.
Emerging Era of Space Exploration
A new age of space exploration is opening up after over 50 years of the Apollo 11 mission. With adventurers pushing the boundaries of space exploration, investors are beginning to take notice. The high levels of private funding and advancement in technology are renewing the energy toward the stars. Furthermore, the global space industry is expected to generate over $1.4 trillion in revenue by 2030. While the recent space exploration efforts are mainly driven by some private companies like SpaceX, the formation of the U.S. military's Space Force and growing interest from Russia and China indicate probable growth of public-sector investment as well.
The emerging industry of space exploration is just getting started with mammoth growth opportunities and possibilities ahead.
MNTS' Developments
The small company only having started its efforts to bring Vigoride to market in late 2021 has been immensely successful. Hence, its space launch agreement with the market leader SpaceX and upcoming launches legitimizes the company's space launch efforts. With Vigoride 3 in its testing phase prior to launch missions, the company is also developing its next-gen Block 2.2 vehicles.
Conclusion
MNTS' immense success with legitimizing its space launch efforts in such a short period of time demonstrates its potential. With expanding market full of opportunities marks and SpaceX in its logs, the company is set for huge developments and growth.