Sunshine Biopharma Inc. (SBFM) recently announced a breakthrough treatment for cancer of several kinds. Immediately after the announcement, the stock made it to the top charts on multiple social media stock chats. The stock has since been capitalizing on the news, maintaining its gains it has continued rising in today's premarket.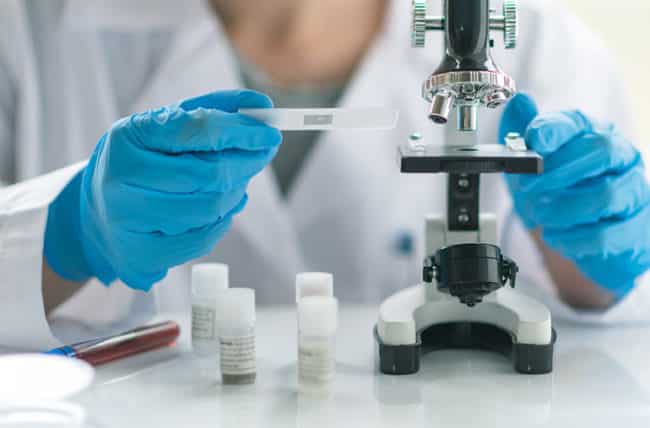 At the last check on April 8, SBFM was rallying by a further 23.21% in the premarket after having surged by 53.42% the day before. Thus, the stock was trading at a value of $11.90 at the time of writing.
SBFM's Breakthrough Treatment
On April 5, the company disclosed that two of its newly designed mRNA molecules have proven effective in killing cancer cells grown in culture. The molecules were tested on multidrug-resistant breast cancer as well as ovarian and pancreatic cancer. Moreover, the new mRNA molecules also showed positive results in toxicity studies in normal human cells with little to no cytotoxic effects. A further positive point of the molecules is their adaptability for delivery to patients through mRNA vaccine technology.
Therefore, the company is planning to file a patent application regarding the results as soon as possible.
A Multi-Billion Market Opportunity
Anti-cancer discovery is a multi-billion global market opportunity. The global cancer immunotherapy market is expected to reach a value of $167.5 billion by 2027 at a CAGR of 9.10% during 2022-to 2027. Cancer is one of the leading causes of death worldwide with the number of patients growing each year. Immunotherapy involves using antibodies to treat cancer by a selective attack on cancerous cells. Given the higher number of advantages and lesser side effects, cancer immunotherapy is now becoming the dominant treatment method for cancer.
SBFM's Outlook
With breakthrough cancer treatment on hand and a market opportunity that is multi-billion dollars, SBFM currently seems to be set for exponential growth. But it is easier said than done, as the road to commercialization is very long.
Other than the new mRNAs, the company is also working on a treatment for Covid-19 while having completed the synthesis of four potential inhibitors. Furthermore, the development of another anti-cancer compound is also well underway along with collaborative clinical trials.
Conclusion
In conclusion, the enthusiasm and momentum generated by the cancer treatment news have the stock rallying continuously.
While the discovery is groundbreaking and comes with a huge market, future developments and patent news are likely to solidify SBFM's position.