On March 22, Sundial Growers Inc. (SNDL) remained bullish throughout the day with gains extending to the after-hours session. It seems investors are stocking up before the company releases its fiscal 2021 financial results. The company will declare its 2021 results on March 29, after the market close. Moreover, the conference call and webcast will be hosted at 10:30 am EST on March 30, 2022.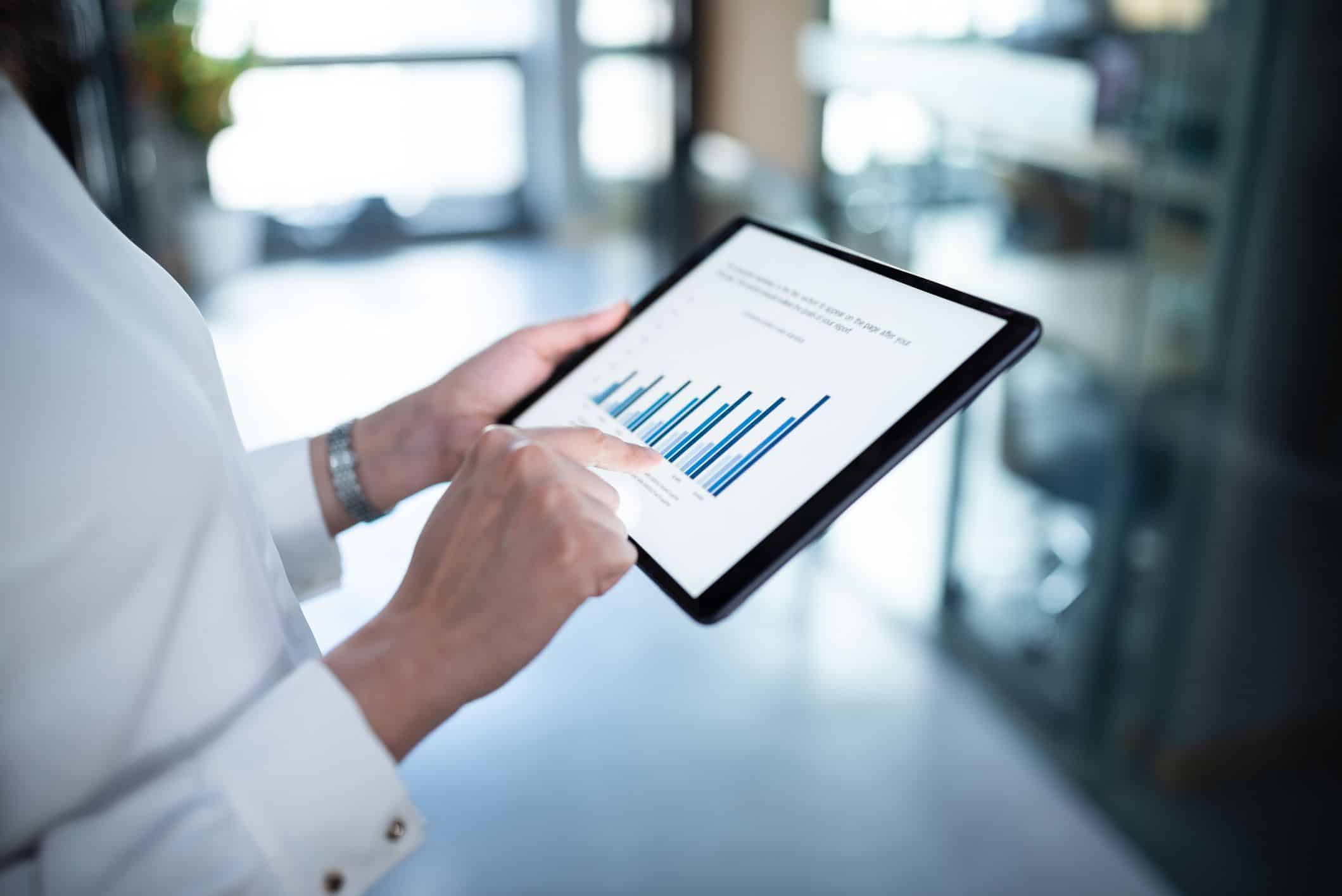 In the regular trading session, the stock was able to add a good 10.01% at its closing price of $0.5848 per share. The volume of the shares exchanged during the session remained above the average at 92.71 million. SNDL continued its bullish momentum in the following after-hours session with a further gain of 9.44%. Hence, the stock was trading at a value of $0.6400 per share at an after-hours volume of 7.38 million shares.
The Canada-based adult-use cannabis products producer, Sundial Growers Inc. was founded in 2006. Currently, its 2.06 billion outstanding shares trade at a market capitalization of $1.1 billion.
Why is SNDL Bullish Before Earnings?
As there is no news from the company other than its upcoming earnings, the stock seems to be gaining on external factors. It seems social media chatter over an expected-beat earnings report is causing the stock's recent bullishness. Investors and experts alike are expecting good things from the company. Some of the reasons and expectations include a beat earnings report, Alcanna acquisition, and growth boost related to it.
In the previous quarter, the company reported positive earnings while the cannabis market suffered immensely. SNDL's track record along with the previous acquisition of Spiritleaf is expected to result in over 25% YOY revenue growth for Q4 2021. Moreover, the much-awaited Alcanna acquisition is also expected to close by the end of March 2022, as announced recently. Given that Alcanna is the majority shareholder of Nova Cannabis, SNDL is up for a growth spurt. Thus, with so much happening, the stock seems to have a bullish sentiment and is so far taking good advantage of it.
Company News
On February 08, the company announced receiving an extension of 180 calendar days from Nasdaq to regain compliance with its minimum bid price requirement.
Being in non-compliance with Nasdaq's minimum bid price requirement, the company was supposed to regain compliance by February 7, 2022. Unable to regain compliance, SNDL requested an extension and therefore, the company now has until August 8, 2022, to regain compliance.