On April 19, the recent public debutant System1 Inc. (SST) nosedived in the premarket to reach a value of $14.91 at the last check. At the time of writing, the stock had subtracted 27.09%, while the prior trading session registered a loss of 2.06%.
Yesterday, the company submitted a filing with the SEC deeming its registration statement on Form S-1 regarding the issuance of common stock, effective. Thus, investors seem to be responding negatively to the filing registered yesterday.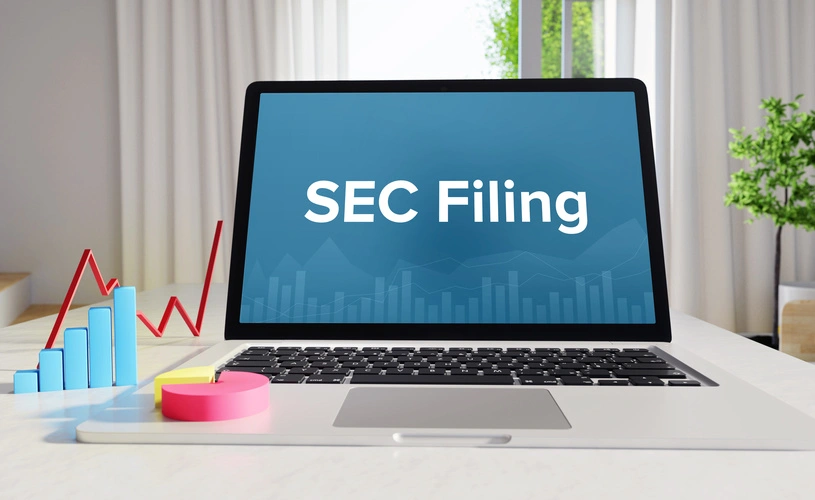 SST's SEC Filing
On February 9, the company filed a Form S-1 in relation to the issuance of up to 25,483,334 shares of Class A common stock. This included i) up to 8,233,334 Class A common stock shares issuable upon the exercise of warrants originally issued in a private placement. And ii) up to 17,250,000 common stock shares issuable upon exercise of its warrants.
Additionally, the prospectus also included the offer and sale by certain selling security holders of 87,245,513 common stock shares.
The company's latest filing deems the registration statement on the Form S-1 filed on February 9, effective.
SST's Debut & Progress
In January 2022, the company made its public debut as it began trading on the New York Stock Exchange on January 28. Following the debut, SST stock made some major gains with year-to-date accumulation standing at over 100% and over 137% in the past three months. While the debut was one reason to garner the interest of investors, the company's continued progress since then is a major factor.
Since its debut, the company had made some good progress with multiple acquisitions followed by beat debut earnings. The company acquired RoadWarrior soon after it made its public debut, on February 10. RoadWarrior is a subscription app that focuses on route planning for gig economy drivers. This acquisition was followed by the acquisition of CouponFollow in March. CouponFollow is one of the largest coupon destinations for online shoppers.
Company Outlook
Recently, the company posted sales growth of 48% YOY for fiscal 2021 with a 65% increase in adjusted EBITA. Bringing net income to $31 million from just $7 million in 2020, the company plans to further improve by expanding its business. With two acquisitions in just a matter of three months, the company is looking ahead to much more expansion in the near future.
Conclusion
SST stock is currently going down in the premarket after an SEC filing came to light yesterday.