As the electric vehicle boom continues, the need for EV power solutions is increasing as well. Governments are focusing more and more on alternative power solutions for EVs and the related infrastructure. Nickel being a key metal used in EV power sources, is also seeing an increase in demand with the market size expected to expand with demand exceeding 3.04 million tons in 2022. While Russia, Indonesia, the Philippines, and New Caledonia have amassed key players in the nickel industry, the recently founded TMC The Metal Company Inc. (TMC) is based in Canada.
TMC The Metal Company Inc.
Founded in 2021, the company's stock while suffering a loss of over 75% last year, has been having a good fortune in 2022. The stock's 2022 picture is all painted in green with gains spreading over its current course being as high as 75% last month.
The latest news from the company is the successful test drive of the pilot nodule collector vehicle, announced on March 31, 2022. The news resulted in the stock's rebound scoring a gain of 11.84% in the after-hours on Friday. Thus, TMC traded at a value of $2.74 per share in the session, against the previous close of $2.45. The earlier session had reported a decline of 5.41%.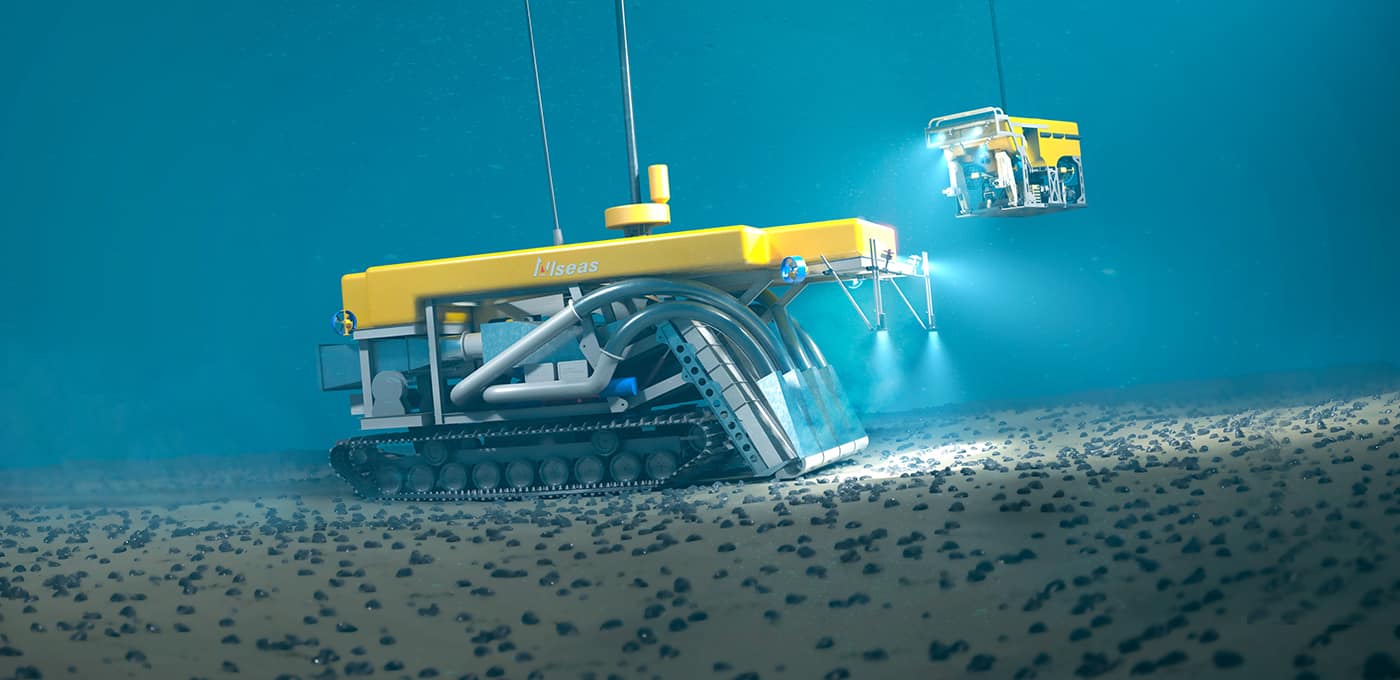 North Sea Drive Test Program
The company's robotic polymetallic nodule collector vehicle has successfully completed the North Sea drive test program. Following the harbor wet-testing, the North Sea test evaluated the collector on an array of required and critical function capabilities in open sea conditions. Thus, with the completion of the latest rounds of tests, the collector is set for its prep for full pilot nodule collection trials. The collections trials will take place in a section of Clipperton Zone, Pacific Ocean later this year.
Additionally, the whole testing operations will ultimately culminate in TMC's Nauru Ocean Resources Inc. (NORI subsidiary)'s application to ISA for an exploitations contract for the NORI-D area.
Moreover, the nodule collector vehicle is designed by TMC's strategic partner and shareholder, Allseas Group S.A.
TMC's 2021 Financials Overview
Given the company's 2021 IPO costs along with offshore campaign and non-cash share-based compensation, TMC had a net loss of $19.8 million in Q4 2021. Therefore, the net loss on a basic and diluted share basis was $0.09 for the quarter.
Having ended 2021 with total cash of $84.9 million, the company believes it can smoothly run operations into Q3 2023 with its existing balance.