On March 24, Trip.com Group Ltd. (TCOM) had advanced by 8.24% in the premarket, at the last check. This bullishness comes from the company's latest earnings report for Q4 and fiscal 2021, released on March 23, 2022.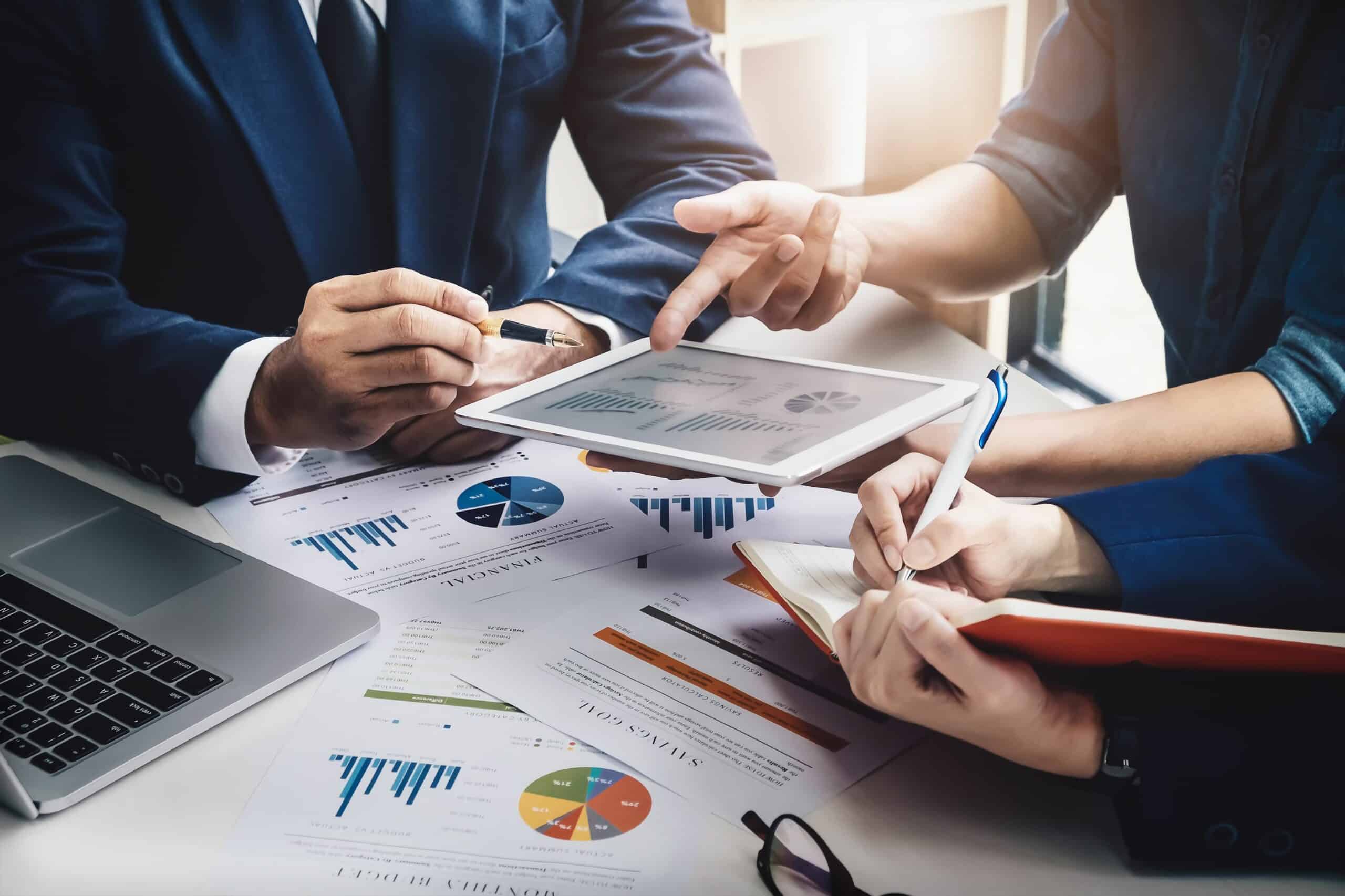 In the previous trading session on Wednesday, the stock traded in the red on confusion over the earnings among the investors. Hence, it seems investors were not sure of the company's upcoming earnings, and thus the stock declined by 0.66% during the session. TCOM closed the session at a price of $24.02 per share while the volume of shares exchanged was above the average at 7.75 million. Following the results announcement, the stock was trading at a value of $26.00 in the premarket today, at the time of writing.
The travel-related services provider, Trip.com Group Ltd. is based in Shanghai, China. Currently, the company's 637.46 million outstanding shares trade at a market capitalization of $15.19 billion.
TCOM's 2021 Financial Results
Net Revenue
The company reported net revenue of RMB4.7 billion (US$735 million) for Q4 and RMB20.0 billion (US$3.1 billion) for fiscal 2021. The net revenue for Q4 2021 declined by 6% YOY while the full-year revenue increased by 9% YOY.
Net loss/Income
Moreover, TCOM had a net loss of RMB834 million (US$131 million) in Q4 2021, against RMB1.0 billion in the year-ago period. The non-GAAP net income was RMb309 million in Q4 2021.
Additionally, the net loss and non-GAAP net income in fiscal 2021 were RMB550 million (US$86 million) and RMB1.4 billion (US$213 million) respectively.
EPS/Loss Per Share
Resultantly, the diluted loss per share and per ADS was RMB1.29 (US$0.20) for Q4 and RMB0.87 (US$0.14) for fiscal 2021.
Adjusted EBITDA
Furthermore, the adjusted EBITDA was RMB54 million (US$7 million) in Q4 2021, while it was RMB1.3 billion (US$203 million) for the full year.
Cash Balance
At the end of fiscal 2021, the company's cash, cash equivalents, restricted cash, short-term investments, etc. totaled RMB63.9 billion (US$10.0 billion).
TCOM's AGM Results
On December 21, 2021, the company announced the results of its Annual General Meeting in which both the special resolutions were duly adopted. The two special resolutions were: i) Adoption of the company's Chinese name as the dual foreign name of the company, and ii) deletion of the Second Amended and Restated Memorandum of Association and Articles of Association upon its substitution by the Third Amended and Restated MoA and AoA.