On May 6, 2022, Aterian Inc. (ATER) stock rebounded in the after-hours to increase by 7.18%. The stock was then trading at a price of $4.63 per share while it had closed the prior session at $4.32 apiece. This rebound came after the stock took a harsh hit of over 12.37% in the regular session at a volume below the average.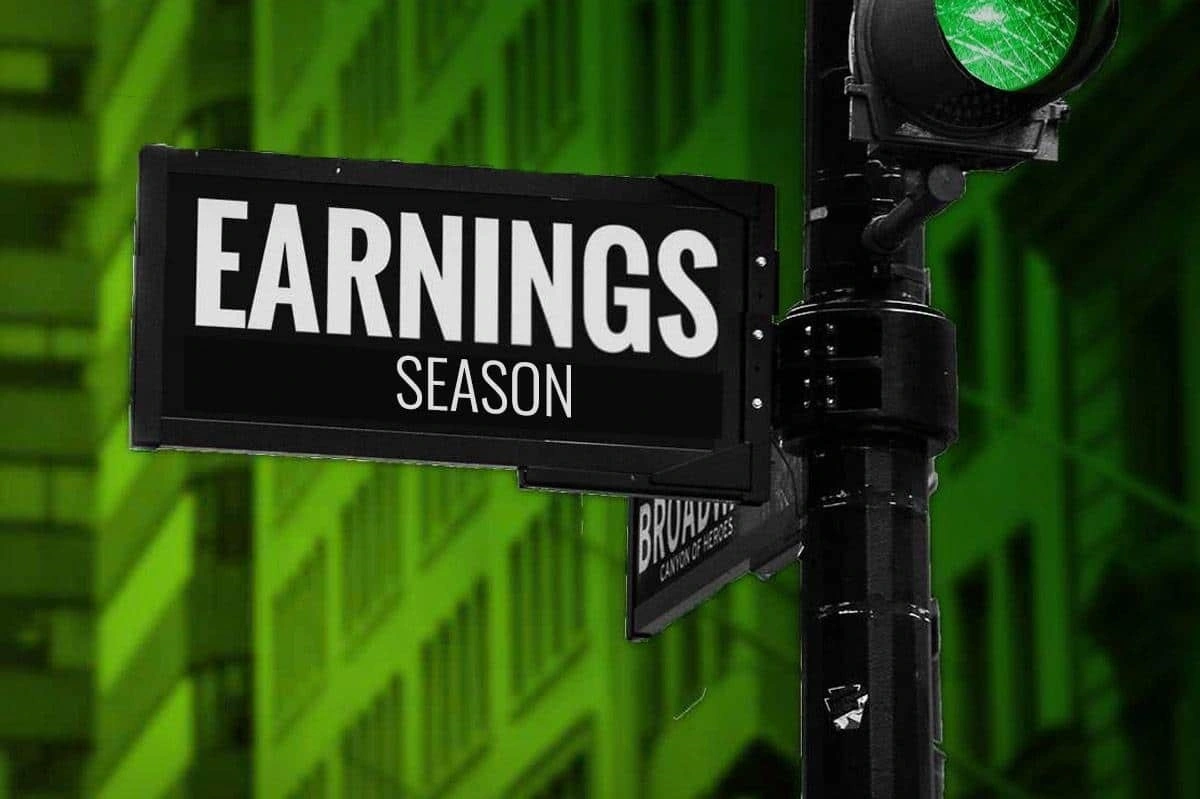 The company is set to declare its financial results for the first quarter of 2022 today, May 9, 2022, after the market close. ATER will host the earnings conference call for investors and interested individuals at 5:00 p.m. Eastern Time.
What is Happening?
On Friday, the stock rebounded after its continued decline for over three days. Given that there is no other news from the company except its upcoming earnings, it seems external factors were responsible for the bounce back. As ATER has been largely famous on Reddit, probably chatter on the social media platform sparked the interest of investors once again as it presented a good buying opportunity at a low price. Although speculations of the earnings failing to impress are widely spread, the Reddit favorite stock is still trading in the green prior to the earnings.
What has been happening?
The consumer goods technology platform has been widely famous on Reddit and even surpassed meme stocks like GME, AMC, and the big names like TSLA and AAPL. With over 100% gains, ATER was the stop short-squeeze target for April. The month saw retail investors piling into the stock and making it trade like crazy. While there was no valid reason for the spike in April, buzz words like "artificial intelligence, machine learning, etc." in the tech platform had Reddittors rally over it.
What is expected to happen?
Based on the nearly 140% gains and huge short-interest in April, some are expecting the stock to continue being famous in May as well. However, given the market conditions, it seems very unlikely that ATER will emerge cheering after the earnings. Even giants like Amazon weren't able to cope with the ongoing instability on top of the supply chain disruptions. Thus, it is expected that ATER will also take a hit from the supply chain issues, inflation, and instability amid the declining boom of Covid-19 days in the sector.
Conclusion
While it is said that the short-squeeze saga may as well continue into May, only time and the upcoming earnings will tell. ATER stock, for now, is in the green but most likely it will be in the red following the earnings.