The pandemic-darling video conferencing software company Zoom Video Communications Inc. (ZM) has been on the fall since its 2020 peak of $588 a share. Down over 86% below its all-time high, the stock is struggling to find ground with 12 months' losses extending over 72%. Since the high rise demand for remote communications, work-from-home, and distance learning is now waning as offices and schools continue to reopen and economies face persistent blows, ZM continues to plunge further as concerns grow.
While 2022 brought about the downfall of all major indices and most equities during the geopolitical and economic turmoil, amid the wider tech sell-off, computer applications and software stocks have seen deeper losses. The iShares Expanded Tech-Software Sector ETF is down over 38% from its November peak against the Nasdaq 100 Index's fall of 24%.
On May 18, ZM once again surpassed the Nasdaq composite's fall of over 4% with a decline of nearly 7% in regular trading. Continuing the streak in the after-hours, the stock reached a price of $84.30 per share in the session. However, this blow came from a price cut down of the stock stemming from worrying results of a survey regarding the company and its competitors. Further escalating the fear to Zoom's investors, the price target cut brought about a sell-off on Wednesday.
The Survey & Price Target Cut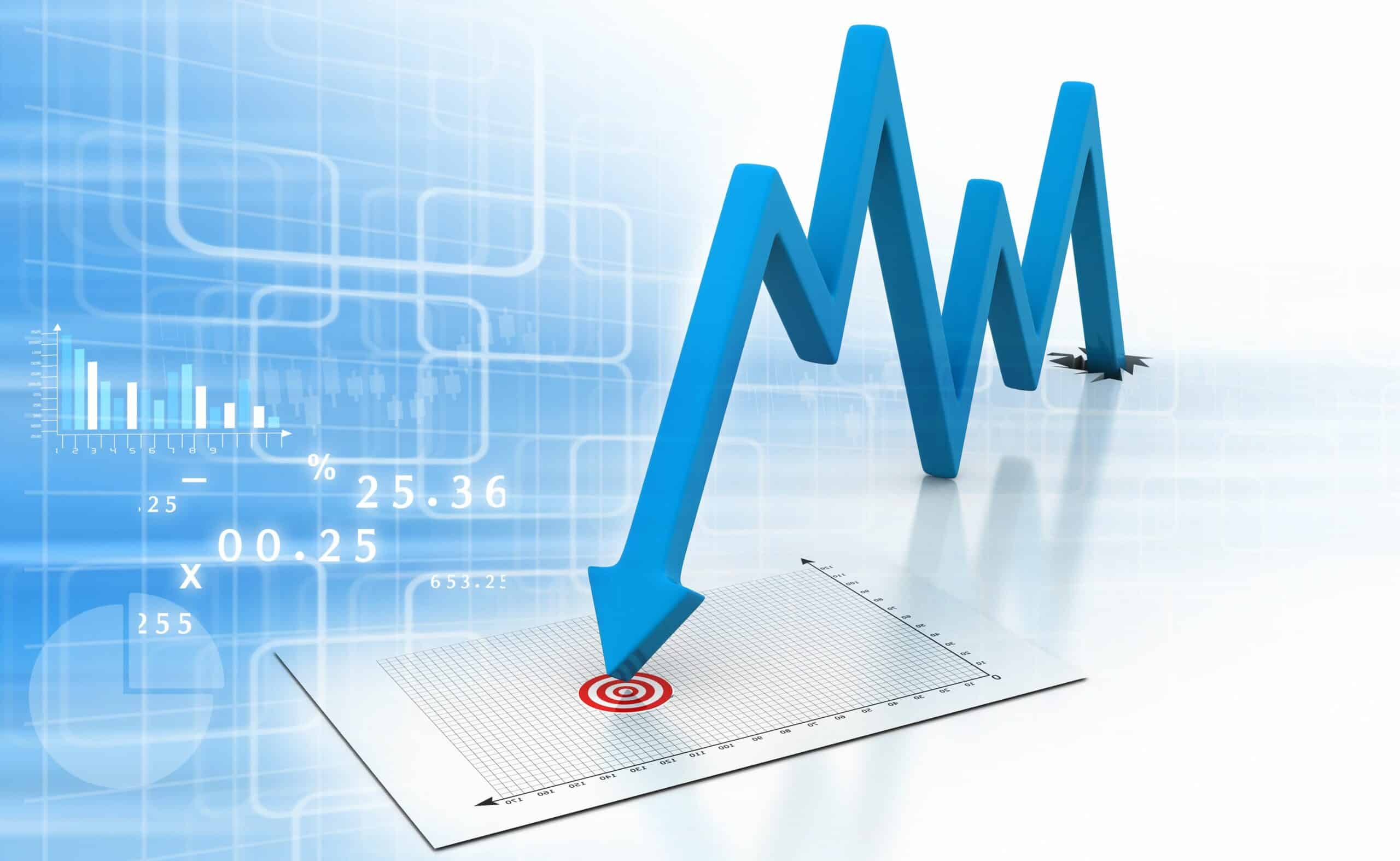 Early on Wednesday, Karl Keirstead, a UBS analyst and prognosticator had the price target of ZM cut down from $130 a share to $100, while maintaining a neutral recommendation. This price target cut stemmed from a survey of roughly 400 IT decision-makers using Zoom, conducted by his company.
According to the results of the survey, 60% had plans to increase their spending on such services by 5% or a little less while 85% anticipated growth to fall below 15%. What came as a further concern was the response of 92% who said to be pondering over the consolidation of their video conferencing services. Most of the people surveyed showed a larger tendency toward Microsoft's Team suite of workplace collaboration tools. Thus, the results raised numerous concerns for Zoom including not-so-favorable spending from customers, and increasing competition with new and existing giant names like Microsoft.
A Detailed Picture of ZM
Let's have a look at the stock and company performance that has been somewhat lagging since the pandemic hype went down.
ZM's Overview
The video conferencing software company has continued to add more value to its solutions with a wider shift towards enterprise and the addition of Zoom Phone which might just be a potential market disruptor.
Recently, the company launched Zoom Whiteboard which allows collaboration and creation for employees in disparate locations. With the continuous addition of new features and solutions, the company has also been active in acquisitions. Earlier this month, ZM announced the acquisition of a conversational artificial intelligence and automation platform for customer support, Solvvy. This will help the company deliver a more personalized and expedited customer experience on top of expanding its recently launched Zoom Contact Center platform. The omnichannel contact center platform in a single user-friendly experience optimizes video, voice, SMS, and webchats.
In addition, its Zoom Phone which allows customers to set up internet phone calls without video has also been very popular, replacing the traditional business PBX phone systems. Added to this is another plus for the company's solutions being user-friendly and its easy management that doesn't require tech experts.
Fundamental Analysis
At the end of February 2022, the company declared its financial results for the quarter, and the year ended on January 31, 2022 (fiscal 2022). While the results beat on most key factors, the relatively bleak outlook with lagging growth did put off many.
Coming above the expected were earnings per share of $1.29 which rose by 5.7% YOY while analysts expected it to decline by 12.6% to $1.06.
Revenue jumped up by 21% to $1.071 billion while analysts were predicting $1.053 billion, however, the revenue growth was the slowest in a minimum of 15 quarters at least.
On the beat, the side was also customers contributing over $100K in trailing-12-month revenue at 2,725, against the expected 2,701.
ZM's Outlook
Despite the beat earnings, the company forecasted earnings of $3.48 a share on revenue of $4.54 billion for fiscal 2023 (at mid-point). On the other hand, analysts were forecasting earnings of $4.36 per share on revenue of $4.71 billion for the year.
Falling below estimates was also the Q1, fiscal 2023, revenue growth at 11% against the expected 15%. The company will be posting the Q1, earnings on May 23, 2022, after the market close.
Pandemic Play or Here to Stay
The outbreak of Covid-19 brought about a universal shift to work-from-home, remote working opportunities, and distance learning. All of these boosted the demand for remote communications services like that offered by Zoom and hence it became the poster picture of the pandemic. This not only caused a huge uptick in the stock but also the company's performance and results. However, with the pandemic now on the declining side, economies are opening with work now in-office again and learning in person. With face-to-face meetings resuming, the hyped-up demand for video conferencing and the likes are also waning. However, video conferencing and remote working/learning is not going anywhere. While the initial peaked hype might have died down but the demand for such services will continue as the pandemic opened new doors and opportunities in this regard.
Growing Competition
Many of the rivals of ZM includes RingCentral, Cisco Systems, LongMeln, and Fuze, but the real threat comes from Microsoft while Alphabet is also rising in the competition. Microsoft looms a bigger threat with its Teams collaboration tools which are gaining popularity day the day. The giant adding to its portfolio recently rolled out a low-priced, standalone product called Teams Essentials which targets small businesses. Another top growing rival is Google's parent Alphabet.
Conclusion
While the pandemic hype surrounding video conferencing and remote communications has calmed down, competition is surging every day passes as the market remains on a bullish road. But amid the rising competition and comparatively waned-off demand, ZM is facing challenges to keep up although it continues to grow at a steady pace while adding and acquiring more to its business. In such growing competition, customer retention will most likely remain the key to dominance, hence, if ZM manages to do that, it just might become a darling once again.