On March 23, 4D Pharma PLC (LBPS) announced positive interim results from the Phase I/II study for the treatment of Renal Cell Carcinoma (RCC). Consequently, the stock surged up in the premarket and was trading at $6.13 at the last check.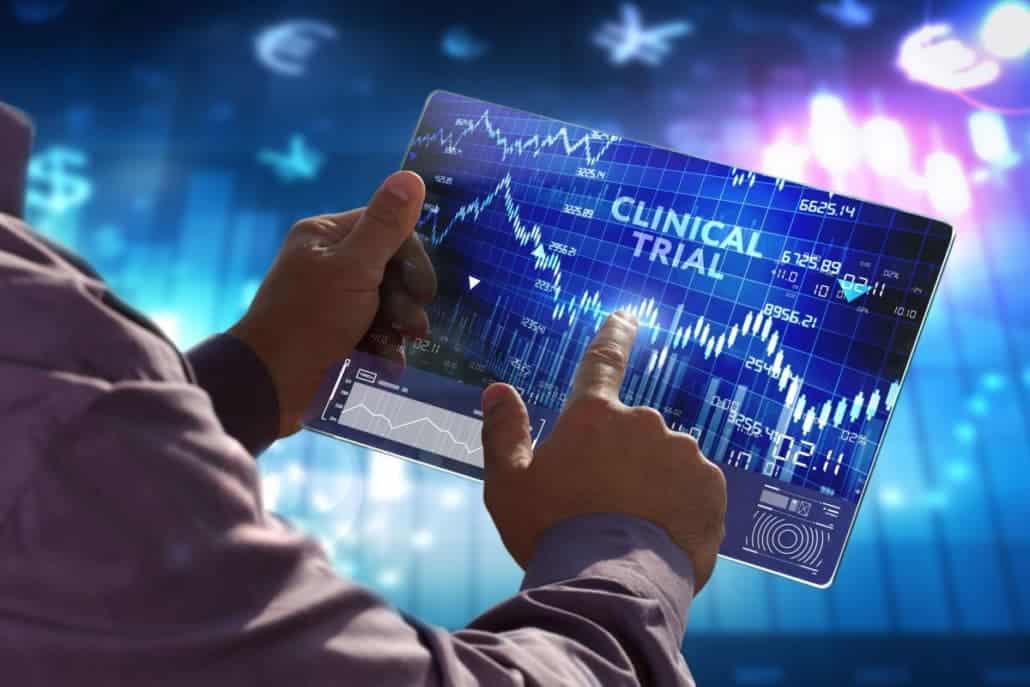 In the previous trading session on Tuesday, the stock remained in the green with a gain of 7.67%. LBPS fluctuated between a high of $4.75 and a low of $7.57 at a volume of 12.72K shares. At the close of the session, the stock had a value of $4.66 per share while the volume of shares traded remained below the average. Following the news, the stock had surged up by 31.29% at the time of writing, in the premarket on Wednesday.
The UK-based pharmaceutical company, 4D Pharma PLC develops live biotherapeutics. Founded in 2014, the company has a market capitalization of $95.71 million with its 22.54 million outstanding shares. Standing at a year-to-date loss of 14.33%, LBPS subtracted a value of 62.86% in the past year.
LBPS' RCC Interim Data
The company is conducting its Phase I/II study of the combination of MRx0518 and KEYTRUDA® in three tumor groups along with RCC. The study is being conducted in collaboration with MSD (Merck Co., Inc., Kenilworth, NJ, USA). Moreover, the study is conducted in heavily pre-treated metastatic patients with solid tumors with progressive disease.
MRx0518 is LBPS' microbiome for cancer treatment while KEYTRUDA® is a registered trademark of Merck Sharp & Dohme Corp. (a subsidiary of Merck and Kenilworth).
Today, LBPS reported positive interim data from the RCC group of the study. According to this, the RCC group has met its primary efficacy endpoint before the completion of patient enrollment.
Additionally, the company will be hosting a conference call and live webcast today at 10:00 am EST for discussing the interim results.
Recent Participations
Recently, the company participated in the Chardan Metagenomics and Microbiome Medicines Summit. LBPS CEO Duncan Peyton and CSO Alex Stevenson participated in a fireside chat at the conference on March 1, 2022.
Before that, Mr. Peyton and Mr. Stevenson also presented at the H.C. Wainwright BioConnect Conference on January 10, 2022.
LBPS' Latest INDs
On February 22, the company announced the IND clearance of two Live Biotherapeutics (LBPs) by the FDA. The two LBPs are MRx0005 and MRx0029 for the treatment of Parkinson's disease. Furthermore, the first-in-human Phase I trial of the LBPs is expected to commence in mid-2022.