While the momentum of the Covid-19 pandemic has somewhat calmed down, the virus is still at large with no actual cure. With new variants being diagnosed since the outbreak dawned back in 2019, the latest sub-variant of Omicron is much more infectious. Reports of the resurgence of the virus in many countries have sparked another rally of lockdowns and restrictions. While many pharmaceutical companies are working on prevention regimens like vaccines others are finding a cure for the progressed disease.
Where Does ABIO Stand in the Race?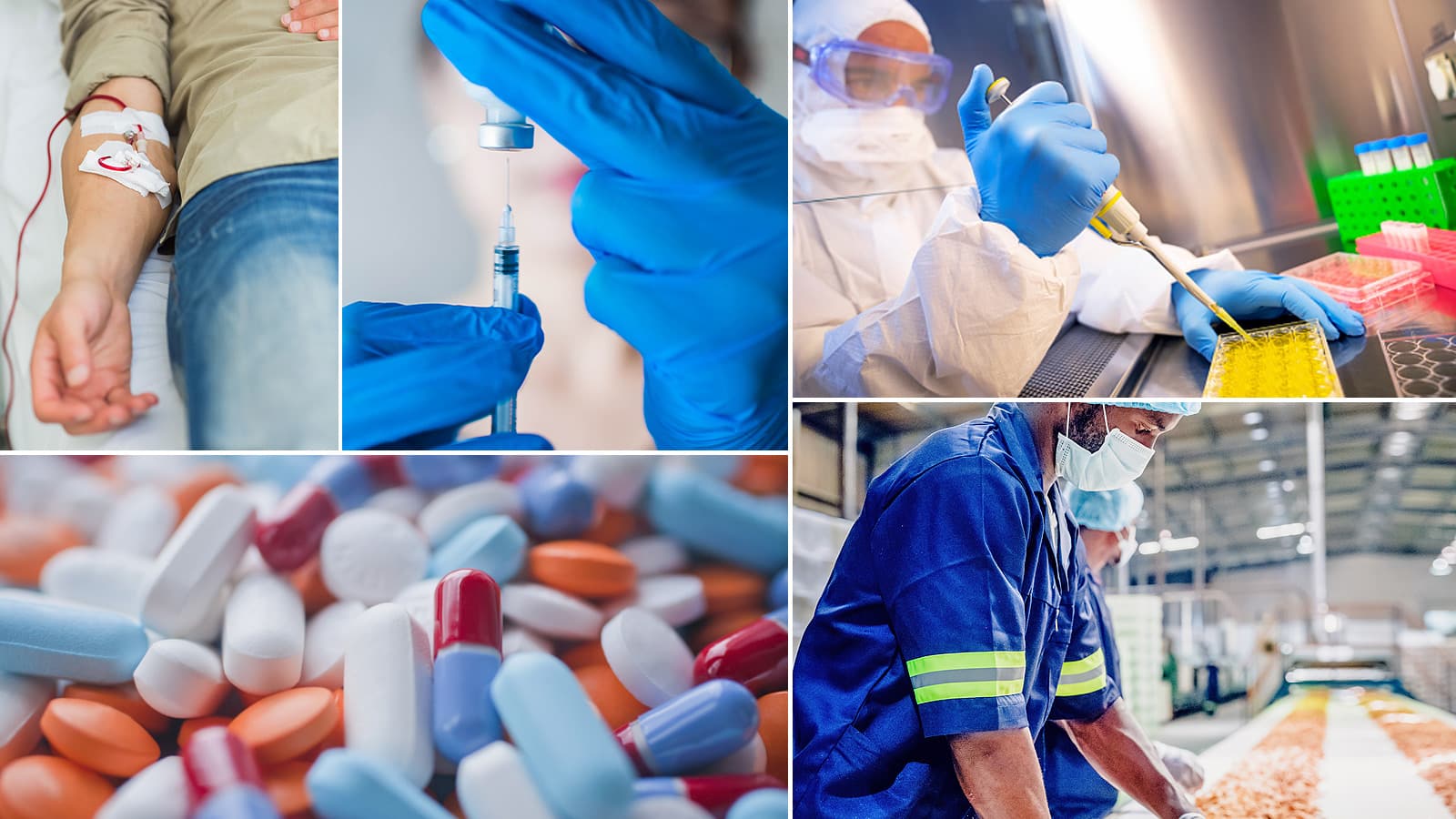 One of the biopharmas working on the treatment for covid-19 patients is ARCA Biopharma Inc. (ABIO). The clinical-stage biopharmaceutical company has been evaluating its rNAPc2 inhibitor in patients hospitalized with the virus. Concluding the ASPEN-COVID-19 phase 2b clinical trial, ABIO reported its topline results on March 31, 2022. Unable to reach statistical significance and primary endpoint, the results impacted ABIO stock with a blow of 27.83% in the after-hours on Thursday. Thus, the stock plunged down to a new low of $1.66 per share in the after-hours session. The earlier regular session had the stock trending at $2.30 per share with a mild loss of 0.86% at the close.
ASPEN-COVID-19's Topline Data
In phase 2b randomized international clinical study, ASPEN-COVID-19's topline data did not prove much difference from the standard of care heparin. While both the assessed dose regimens of rNAPc2 reported certain benefits for patients, none achieved the endpoint. Both the doses failed to reach statistical significance over heparin in order to reach the primary efficacy endpoint of the trial.
Dr. Michael Bristow, ABIO's president, and CEO shared his disappointment over the results while Dr. Marc Bonaca found the valuations in more severely ill patients exciting. Dr. Bonaca is the executive director of The Colorado Prevention Center and professor of Medicine at the University of Colorado as well as part of the ASPEN study Executive Committee.
Therefore, while still keeping further development of its asset in mind, ABIO is currently evaluating its options including partnerships.
ABIO's Financial Overview
Marking some improvement YOY, the company's 2021 net loss per share reduced to $1.39 against $2.07 in the previous year. The total net loss stood at $19.3 million for fiscal 2021.
Moreover, the year's R&D expenses were $13.8 million while G&A expenses stood at $5.5 million.
Having ended the year with cash and cash equivalents of $53.4 million, ABIO believes it to run its operations smoothly into the middle of 2023.