On April 25, Clarus Therapeutics Holdings Inc. (CRXT) priced an upsized underwritten public offering of its common stock, and warrants. The news had the stock tumble down with an immense loss surpassing 56% in regular trading. Subsequently, CRXT rebounded in the after-hours to trade at $0.8400 following its earlier close at $0.7889 a share. Thus, the stock recovered 6.48% in the after-hours while 1.5 million shares exchanged hands.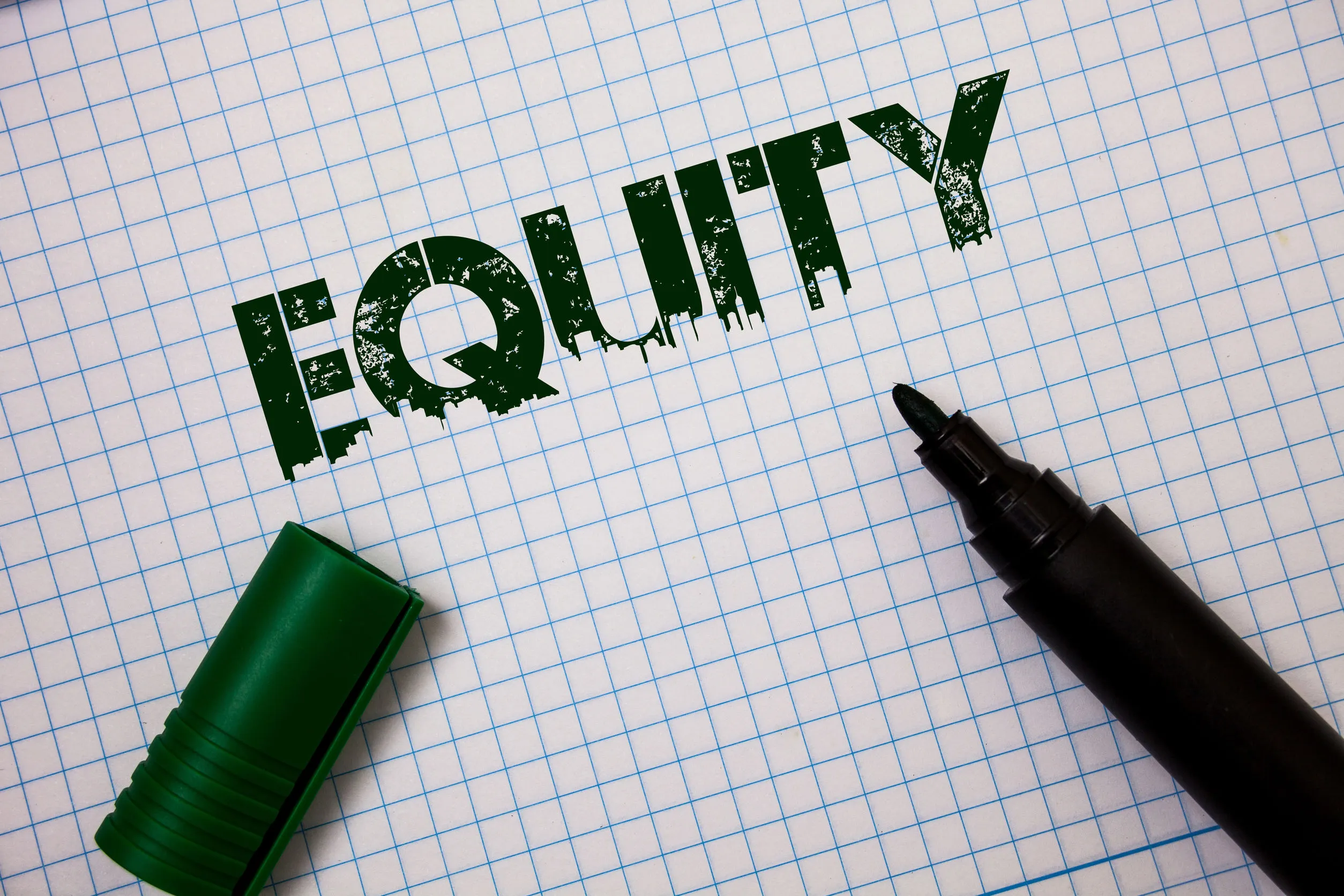 CRXT's Equity Offering
The latest equity offering of the company consists of units having 26,680,720 common stock shares and accompanying Class A warrants. The underwritten public offering further consists of units that have pre-funded warrants to buy 590,000 common stock shares and accompanying Class A warrants. Moreover, the combined offering price of each of the common stock (or pre-funded warrant) together with a Class A warrant is $1.10 per unit while the exercise price of the pre-funded warrant is $0.001.
Furthermore, CRXT also allotted an option to buy up to an additional 4,090,608 common shares and/or Class A warrants, to the underwriters. Excluding the proceeds from the exercise of any Class A warrants and overallotment option, the offering is expected to result in gross proceeds of $30.0 million. The company plans to use the net proceeds for working capital and general corporate purposes.
Additionally, the expected close of the offering with Maxim Group LLC as book-running manager is on April 27, 2022.
Penny Stocks & CRXT
While conservative investors stay away from penny stocks due to high volatility and risks, those confident have penny stocks under their radar. Among the most trending stocks below the $5 price level has been CRXT in the past few weeks. Investors had the stock rally big after the company announced a huge YOY improvement in its latest earnings and then positive data for its drug. While the equity offering caused a drop in the stock, it is still trending at an active volume and has once again entered a bullish course.
Following the big dip in the stock, it seems investors are now gladly buying CRXT to make some more profits from the active penny stock.
Conclusion
Being one of the most trending penny stocks, CRXT has been surging lately while the equity offering caused a drop in its price. But luckily investors are not done with the stock yet as it entered the green once again when they began buying the latest dip.