Cue Health Inc. (HLTH), the recent public debutant while still over 50% below its share price since its September IPO, reported upbeat Q4 2021 earnings on March 29, 2022. Being the first healthcare tech company to develop FDA-approved Covid-19 portable tests, HLTH was surely posing for beat results amid the resurgence of Covid-19.
A new fast-spreading sub-variant of Omicron is declared to be at large currently wreaking havoc. But alas, such situations do impact the related industry, as in this case increased sales growth.
In the latest after-hours session, HLTH stock rallied over 8.21% to rise up to a value of $7.25 per share. At the close of the previous trading session on Tuesday, the stock had a price of $6.70 per share with a slight decline of 0.59%. Even though the company was posing for upbeat results, investors seem to have been worried given the continuous downfall of the stock since its IPO.
Currently, the healthcare sector company with a focus on at-home lab-quality diagnostic testing has a market capitalization of $986.48 million.
Insight into the latest Quarterly Earnings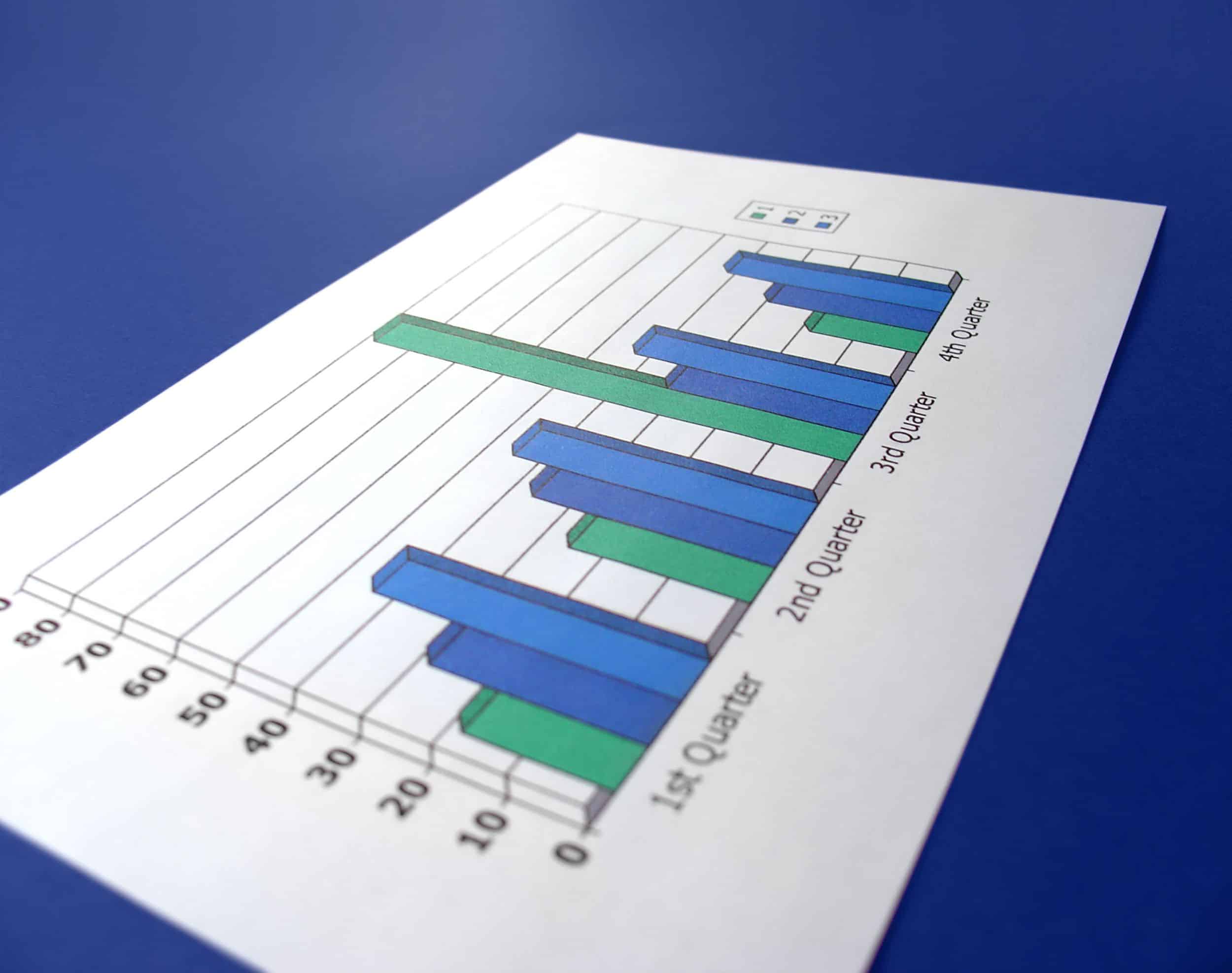 Cue Health's latest Q4 2021 earnings depict a bright picture with immense YOY growth showcasing the company's potential. The company's revenue surged up to $192.5 million with public sector and private sector revenues nearly doubling against the year-ago quarter. Comparatively, HLTH reported a meager revenue of $13.3 million for Q4 2020.
Given the huge surge in the quarterly revenues along with a product gross margin of 46.3%, the operating expenses as expected also rose to stand at $66.3 million. The year-ago quarter's product gross margin was 7.2% while the operating expenses were $19.0 million.
Thus, HLTH reported positive earing for the quarter while it was a loss in the year-ago period. Hence, the company had a net income of $34.2 million with EPS of $0.22 in Q4 2021, against a net loss of $19.5 million a year ago. The company was expected to post EPS of $0.11 for the quarter.
Despite the huge YOY improvement, the company remained modest in guidance for Q1 fiscal 2022 with revenue expectations of $170-$180 million.
What Else is Happening?
The 2022 McDonald's All American Games which were set to be held on March 29, in Chicago featured HLTH's Covid-19 test as the preferred on-site test. The gold standard in high school basketball, The McDonald's Games was only to rely on the gold standard in health and safety as well. Therefore, the company's highly accurate, fast, and reliable on-site testing was chosen to support the health and safety of student-athletes and staff at the games.