The market may be awash with uncertainty about the future, but that does not necessarily entail that certain cryptocurrencies have not been winning big. Several names in the crypto-currency have taken off spectacularly, and reached all-time highs, despite the present climate. At the time of writing this newsletter, these are as follows: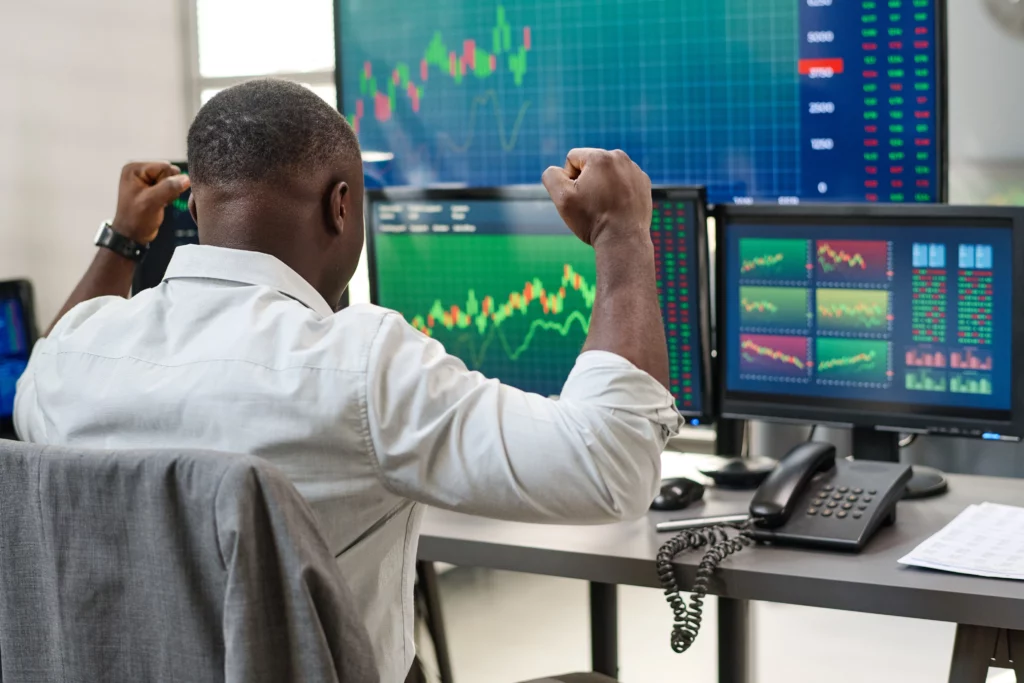 ATH Cryptocurrencies
Midas
Midas proved to be a high riser in recent weeks, continuously raising the stakes and making it to new highs. Most recently, it made it to $33.72, a record peak. For context, Midas has been trading at $2.40 at the start of the year and has consistently been seeing a bullish surge, following development updates and strategic staking. Its most recent initiative had been the Proof of Liquidity concept, which has been received extremely well, in light of recent liquidity meltdowns seen in the industry.
Alcazar 
Alcazar, the month-old crypto-asset has impressively maintained its bullish rise since last week, and successfully raised its price until making a new ATH mark. In just a matter of weeks, Alcazar made it from an initial price of $0.00062 to a peak of $0.00343, suggesting a climb of over 450% during this short period. Recent hype surrounding Alcazar relates to its partnership announcement with the gambling token, Lucky Roo.
In Meta Travel
In Meta Travel (IMT) is another young cryptocurrency, which has not been in the market long enough to prove its mettle. It is currently in a phase of extremely high volatility and has thus been seeing a wild price swing. Earlier today, IMT crossed the $2 point and set a new price record in the process. It must be noted that market participants appear skeptical, considering that the circulating supply is not made public.
MMSC Platform 
MMSC Platform (MMSC), another recently launched cryptocurrency has also made it onto our list of ATH crypto-names. Barely two weeks ago, MMSC was trading at a low of $0.016, whereas today it made it to a new high of $0.179. Unfortunately for its backers, however, this peak was a short-lived one, and MMSC soon fell to a price of $0.094.
PDX Coin  
PDX Coin after remaining at a stable price for almost a year, began an aggressive rise since September this year. It has remarkably managed to sustain its growth, and consistently push to the top, setting new ATH points with each day. This trajectory did see somewhat of a dent when the FTX fiasco hit, but it has since resumed its growth engine, and recently topped a new record high of $42.39. This payments and digital banking platform continue to establish itself as a favorite among users across the world.
Top Crypto-Movers (24H)
Where some names in the crypto-markets rose to glory by setting new ATH marks, others were winners in terms of the sheer gains they achieved in a single day. There has been a circulation of positive news in the recent days, which suggests a reactivation of market bulls that were laying low, looking to rally up their top cryptocurrencies. At the time of writing this article, the following names stand as being the top movers of the last 24 hours:
Pera Finance 
Pera Finance (PERA), after a month-long decline saw a staggering price explosion today, which took it from $0.00082 to a high of $0.00642, in a mere matter of hours. This explosive price boom instantaneously brought PETA a raise of over 680%. This DEX optimizer is seeing much hype surrounding it, given its top-notch utility, which allows a boosting of on-trade volume via incentives.
Corgidoge
Corgidoge (CORGI) was a canine-themed cryptocurrency that rose to tremendous heights today, making it to our list of top gainers. Its price rose by a phenomenal 222% in just 24-hours. During the same period, its volume spiked from barely $5 to almost $900,000. CORGI holds a strong pipeline of various products under development, that have caught the market's eye. The recent pump also presumably relates to the fame Elon Musk has been enjoying, as a backer of canine-themed crypto-assets.
Gleec
Gleec doubled its price in a single day, in its take-off from $0.027 to $0.053, bringing tremendous gains to all its holders, that have long been awaiting this trajectory. Its trade volume figure of $3 million is the highest Gleec has seen since its launch into the market. With no real updates or developments regarding the project seen, many are calling its rise as being a classic 'pump and dump'.
Nano
Nano (XNO) has been seeing a massive volume surge, which climbed from $1.3 million to over $184 million, in barely 24 hours. In this rally, XNO took off from $0.61 to $1.38 translating to a 126% jump. The reason behind this hype has been a highly strategic move by Nano developers, who announced a giveaway of $30 worth of Bitcoin through the ledger nano wallet.
Nexum
Nexum (NEXM) has been gradually shedding its price for most of the day, falling from $0.123, until eventually making it to $0.092. In the last hour, however, NEXM saw its price unexpectedly take a rocketing growth shoot, making it to a high of $0.235. The token has been seeing remarkable hype this week, after initiatives to expand its footprint in the Arabic-speaking world. It is also heavily backed by the UAE-based billionaire tycoon, Khamis Buamim.