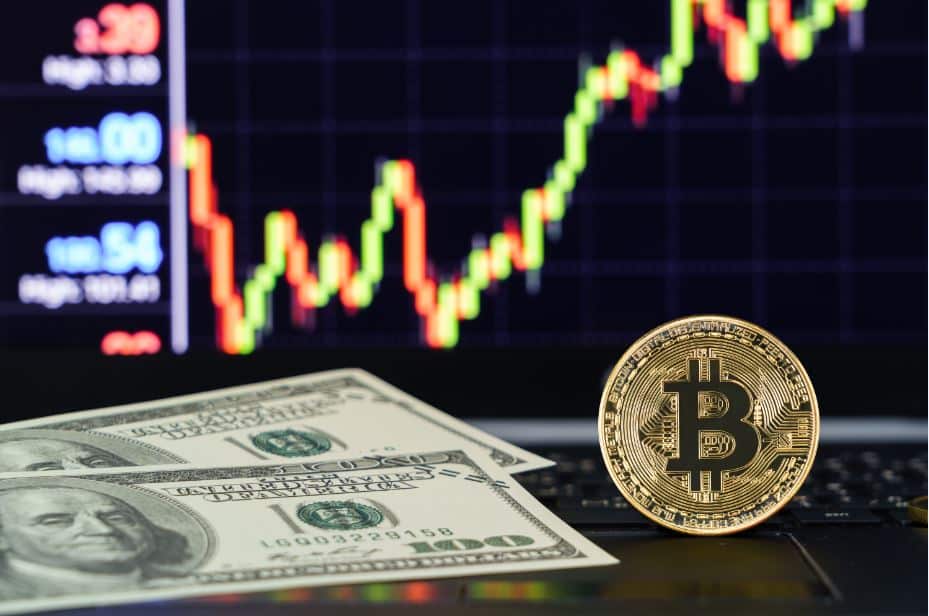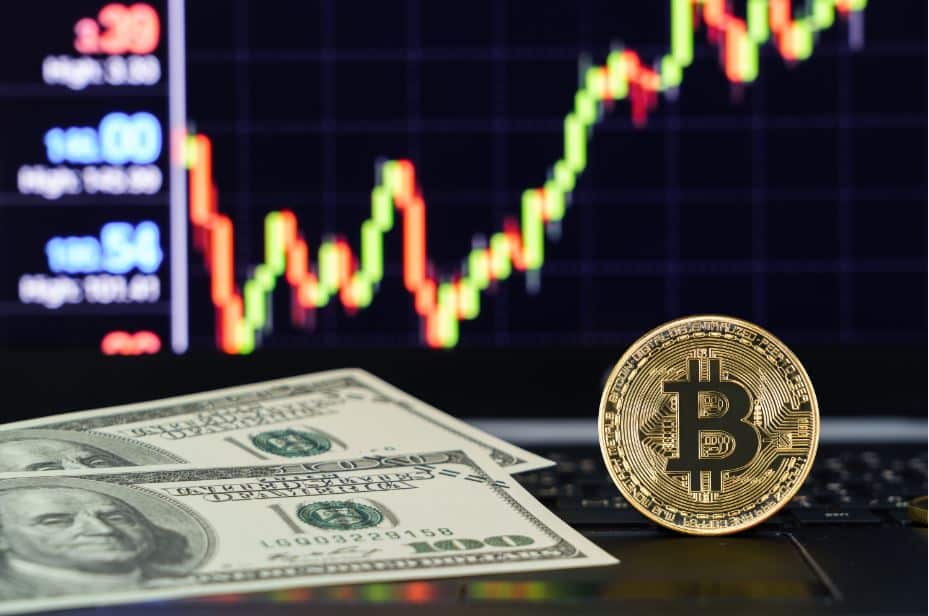 Even though there is widespread uncertainty across the crypto market, and hardly any confidence in the broader macroeconomic conditions, some cryptocurrencies have performed remarkably as of late. Several names in the crypto-sphere have taken off to new peaks, establishing new all-time highs in the process. At the time of writing this newsletter, the following names stand as being the top ATH coins:
ATH coins
SpaceN
SpaceN (SN), which has been in circulation for barely two weeks has been having a field time in the market. Since Christmas, SN has been making it to new highs, which it continues to push on to, even at the time of this writing. In the last week alone, the cryptocurrency has made it from $0.19 to its present price of $0.76, which it had never surpassed prior to this.
City Tycoon Games 
City Tycoon Games (CTG) has once again made it to our list of ATH names, after its impressive climb during the previous week. This time around, CTG has set a whole new benchmark, in crossing the $0.11 mark. Ever since its listing on Gate.io, this monopoly-themed game token has been gaining wild popularity across the market and is soaring to new heights.
Fame Reward Plus
Fame Reward Plus (FRP) since its two months of swapping hands in the market, enjoyed its most bullish week, in the wake of Christmas-time cheers. In just the last week alone, the cryptocurrency more than doubled its price from $24 to $56. Its price rise had been so impressive such that each day of the last week took it to a new ATH, with $56 being its latest achievement. This cryptocurrency is bound to climb to even more lofty highs.
Soonaverse 
Soonaverse (SOON) has been raising the bar for its all-time high since mid-December, and breaking its own personal record in a consistent manner, without fail. This bullish momentum has put SOON today above $0.67, setting the stage for further growth. Developers have been hinting at noteworthy partnerships, updates, and modules following New Year's Day, which explains the increasing hype.
hiPUNKS
hiPUNKS has been seeing a phenomenal surge in the hype around it, which can be gauged through its trade volume rise from $200,000 to over $1.5 million within a single day. All this interest stems from the scheduled subscription of the hiPUNKS fractionalized NFT concept. In the wake of this bullish run, the cryptocurrency briefly surged from $0.099 to $0.283, within a single hour. This high peak now stands as the crypto-asset's latest ATH point.
Top Movers (24H)
Although the crypto markets have taken a beating throughout 2022, and are expected to enter into the following year on a cold note, there have been some winners apparent in the market as of late. One domain where such winners are seen is in terms of cryptocurrencies undertaking rapid, single-day climbs. At the time of writing this newsletter, these top movers are listed as follows:
VCGamers (VCG)
VCGamers (VCG) takes the lead in today's hall of fame, with its price rise from $0.0135 to over $0.0250, translating to a daily gain of an impressive 85%. During this same time, VCG saw its trade volume explode by 12,000%, from barely $6,000 to over $800,000. With no updates relating to the project in sight, many have been cautioning against this rally, calling it an artificial pump.
STAT
STAT witnessed an explosive price rise earlier today from $0.49 to $2.79, in a brief jump of almost 470%. As the day progressed, however, STAT returned back to earth, and traded close to $0.89 throughout the day, putting its net gains at 82%. This surging interest comes with STAT's listing today on the Bit Thump Exchange, which is seeing commemoration with a generous airdrop to holders.
Dent
Dent is one of the biggest names on today's list with its trade volume of a whopping $142 million today, up 6000% since yesterday. Amid this growing volume, DENT rose from $0.00058 to a peak of $0.00091 earlier today, denoting a gain of an impressive 57%. The project offers a promising concept of tokenized mobile data, and has been seeing interest across the world, which may have acted as an initial trigger for today's bullish rise.
GoCryptoMe
GoCryptoMe (GCME) has also been on the wider crypto market's radar today, with its trade volume crossing the $20 million point. With so many bulls seemingly activated, GCME witnessed a sustained, but incredible price takeoff, taking it from $0.012 to $0.021. This 75% jump comes as the project brought GCME farming online, providing crucial liquidity benefits to each of its holders.
hiDOODLES
hiDOODLES, after featuring on our list of winners for a number of weeks, has once again proved its mettle by coming out as a top gainer today. In what appears to be the most sustained pumping of a cryptocurrency, hiDOODLES, today exploded spontaneously from $0.31 to $0.88, in a jump of over 180%. As the day progressed, however, the crypto name began stabilizing close to the $0.51 mark, bringing in its net gains for the day at 65%.