Despite the precarious circumstances surrounding the wider crypto market, bulls seem to be heavily engaged in some epic price rallies. Although they are far outweighed by market bears, there appears to be a coordinated effort in several upward price surges. At the time of writing this newsletter, the following cryptocurrencies stand as being top weekly gainers: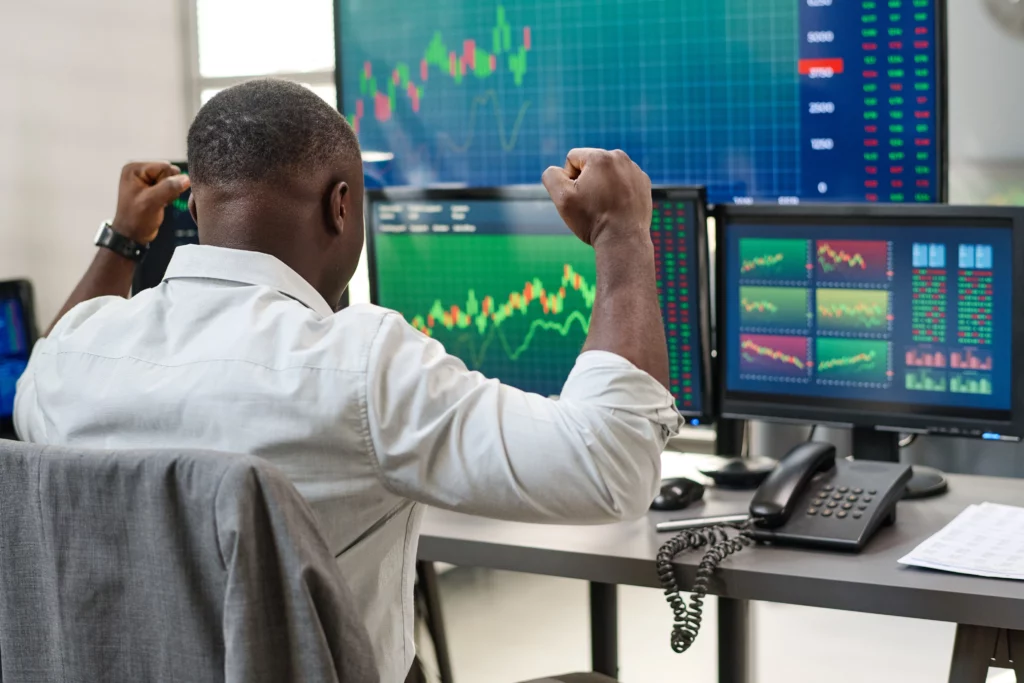 Top Weekly Gainers
Saltmarble
One of the most impressive price trajectories seen in the prior week has been that of Saltmarble (SML). It saw an explosive yet sustained price rise that took it up from $0.65 to over $14. Although its price is now at almost $12, its gains stand at over 1700%. This rally seems to link to a number of crucial SML updates, such as its listing on Coinone KRW market, as well as an upcoming prototype release. 
Fable of the Dragon
Fable of the Dragon (TYRANT) too, had embarked on an epic crypto flight path, rising from $0.042 to $0.334, within a seven-day timeframe. This translates to a price take-off of nearly 700%. TYRANT has just recently seen its launch into the market, following a successful ICO, after which the market raised its price, by a considerable degree.
Project TXA
Project TXA saw its price climb by 440% in the last seven days, making it a clear winner on the board of crypto honors. Its price had remained stable throughout the week, hovering close to the $0.31 mark. Earlier today, however, It saw a sudden surge to $2.60. Although it is now trading at $1.59, its volume figure of nearly $4 million suggests that the bulls may not yet be done with their play. The rally seems to coincide with TXA's announcement of building its own SDP dashboard.
MobileCoin
MobileCoin (MOB) stands as the most hyped coin in the crypto market this week, after it saw its trade volume take off from merely $400,000 to a whopping $485 million mark. The interest surrounding it comes after Twitter announced its plans to integrate signal protocol on its platform, as a means to ensure encrypted messaging. At the height of this craze, MOB had gone up from $0.55 to $2.81. Although its price is now down to $1.41, MobileCoin has still gained an impressive 157% in the prior week.
Echain Network
Holders of Echain Network (ECT) experienced a thrilling roller-coaster of a ride this week, as ECT price rose from $0.0017 to a peak of $0.0159, by Monday. In the day that followed, however, the token undertook a hard plummet, bringing it down to its present price of $0.0082. Despite this fall, ECT's net gains for the week still stand at an impressive 420%.
Top Weekly Losers
As would be expected amid such tumultuous market conditions, the losers of the week far outweigh the winners. A number of crypto-names undertook hard plummets across the last seven days, and delivered irreversible losses to its holders, in the process. At the time of writing this newsletter, the following cryptocurrencies stand as the top losers of the week:
Wemix
Wemix saw its trade volume jump to $620 million this week, a move which was accompanied by a severe price plummet. During the bloodbath, Wemix had dropped from $1.67 to a low of $0.35. The panic surrounding the token comes after the top Korean crypto exchanges announced plans to delist Wemix. Traders have been mass-selling it ever since, to avoid the threats of a potential liquidity crisis.
Unicorn Token
Another losing name from this week is that of Unicorn Token (UNI). UNI had started off the week impressively, climbing from $0.00076 to a high of $0.00097. What followed was a nosedive in UNI price, as it tumbled hard to a low of $0.0002. At present, UNI has shed over 74% of its price in the last week. There appears to be severe distrust towards the crypto-project given the lack of any information such as a Whitepaper, and an official webpage.
GoatFi
Following its ICO, GoatFi (GFI) has recently been launched into the market and began its journey with a hard drop. During this short period, its price has seen a fall from $0.013 to $0.005. There appears to be a widespread perception that the token was incorrectly priced during its offering, and a downward correction was overdue. Things could possibly take a turn for GFI, as its trade volume continues to gradually push upwards. The net losses for the week translate to almost 70%.
Argentine Football Association Fan Token
Following Argentina's historic loss to Saudi Arabia in the ongoing FIFA world cup, the Argentine Football Association Fan Token (ARG) saw a hard plummet over the week, from $7.30 to $3.46. The loss in crypto value comes, as Argentina's chances of taking home the cup dwindle ever lower. The token saw its price drop to less than half in just seven days.
NuriFootBall
Yet another football-related cryptocurrency that made it to today's list of top losers was NuriFootBall (NRFB). The token fell from $0.0222 to $0.0055, within a week. The panic arose after NRFB was delisted in Mexico, resulting in a downward slip of over 64%. Its volume has climbed in the last 24 hours by 34% to surpass the $1.3 million mark.