Although market sentiment does not show any indication of a bullish resurgence, there have been several instances of impressive climbs seen in the crypto market, despite these conditions. A number of cryptocurrencies have seen unprecedented price climbs, resulting in new all-time high (ATH) points. At the time of writing this newsletter, the top ATH names in the market are as follows: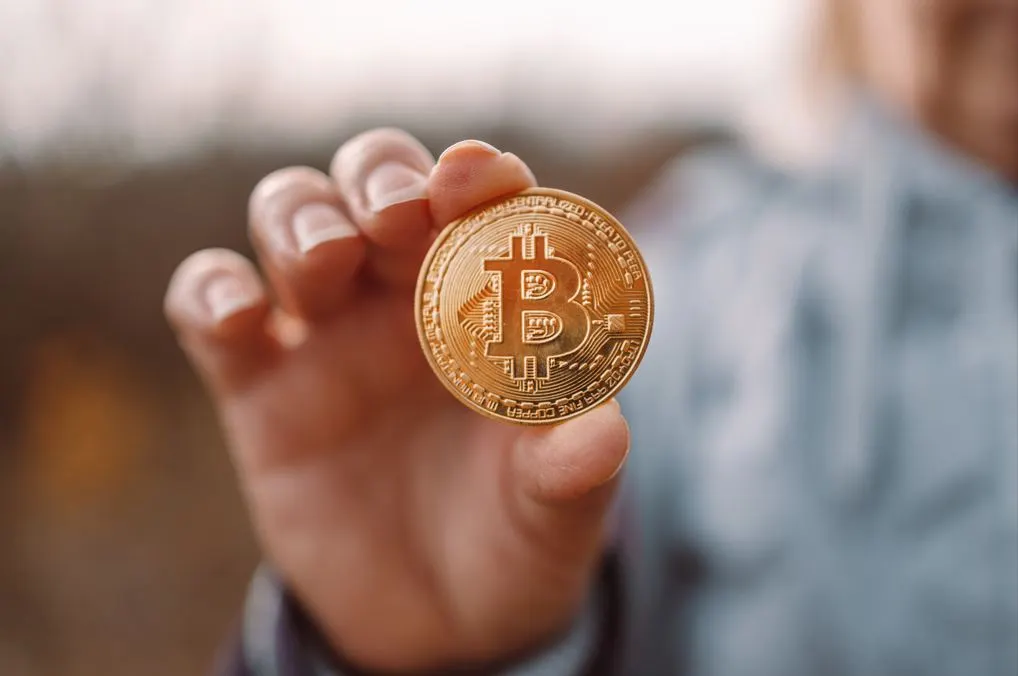 ATH coins
Fast Access Blockchain
Fast Access Blockchain (FAB) has shown one of the most tremendous climbs of today. After oscillating for over a year close to the $0.06 mark, it seemingly spontaneously exploded in price yesterday by over 345%, taking it to its present ATH of $0.267. There have been speculations on social media as to why FAB has been seeing such a spontaneous surge, with many linking it to the news of Russia's move towards adopting a blockchain-based cross-border payment regime.
City Tycoon Games 
City Tycoon Games (CTG) made the news last week after it successfully established an impressive ATH mark of $0.115. The web3 gaming token has pushed on with its momentum, and continued its climb, until making it to a further high point of $0.120, earlier today. This time around, hype seemingly comes from the project's association with the highly popular gate.io platform, which will imminently begin the process of its listing on various crypto exchanges.
Bitcastle
Bitcastle (CASTLE) also is another name that established an ATH mark last week, and has continued on with its upward climb, this time making it to $0.000413. As a cryptocurrency exchange, Bitcastle has been in operation since 2018, however, it was only as recent as three months ago, whereby it saw the launch of its very own token. The market is driving up CASTLE with each consecutive day, and consistently raising the bar for this name.
Gode Chain
Gode Chain (GODE) has been on a general upward climb, which traces back to its launch in the market, in May of 2022. The last few weeks, however, saw it take on the sharpest of price take-offs, and is presently at an all-time high of $0.0246. Based on the prior trends seen in historical price movement, as well as current trading volume, it remains likely that GODE will continue to conquer uncharted territory, and raise the bar with regard to its ATH.
Takepile 
Takepile (TAKE), has been seeing an epic surge in hype surrounding it, which can be gauged through its trade volume rise of over 5500%. As a result, TAKE rose by an incredible 82% today, making it to an ATH of $0.735. What seems to be the factor of appeal regarding Takepile, is not only its being a decentralized exchange, but also the PerpDex concept that it promotes. Through its novel decentralized perpetual exchange system, Takepile has introduced a pile liquidity mechanism, which many are claiming will play a big part in the future of the crypto industry.
Top Movers (24H)
With the cryptocurrency market continuing its swing into uncertainty, it is quite remarkable to know that, in addition to ATH names, some significant winners were also seen in terms of top movers. These cryptocurrencies, amid the bearish atmosphere, have risen to tremendous heights in the last 24 hours. At the time of writing this newsletter, these top movers are as follows:
Popsicle Finance 
Popsicle Finance (ICE) takes the lead in today's list of winners, considering its price climb of almost 340%, coupled with its trade volume exceeding $7 million. Its rise from $0.12 to $0.58, almost a quadrupling, comes after the Wonderland founder, Danielle Sestegalli announced his return to the world of blockchain, and his intentions of solely focusing on rebuilding the Popsicle Finance project.
Mummy Finance
Mummy Finance (MMY) saw an incredible climb during the day which took it from $0.63 to $3.07, in a single day. As the day progressed, however, MMY somewhat stabilized at $2.84, with a trading volume of over $5 million, translating to a 24-hour gain of over 350%. Bulls have been rushing this crypto-currency, after the project's successful NFT minting, after which it raised $100,000 in surplus. The team announced that 100% of the profits in the treasure yield will soon be distributed to its NFT stakes.
Tari World
Tari World (TARI), in the last 24 hours has seen its trading volume surge from $1.2 million to $2.3 million, and its price rocket from $19.16 to $33.90. This epic growth trajectory amounts to a gain of almost 77% and is likely to rise higher as the day progresses. The community has been speculating as to what trigger has been driving this price, with many pointing to the upcoming Genesis NFT auction. However, many are claiming this to be a classic 'pump and dump'.
Fruits
Fruits (FTS) has been having a rough week, seeing its price plummet from $0.00102 to a low of $0.00020, in a wild mass crypto sell-off. The last 24 hours, however, have brought on an epic fightback, with bulls bringing up its price to $0.00054, translating to a net gain of 134%. This bullish rally clearly comes with the perception that FTS had plummeted far more than was warranted, in the prior days.
Sologenic
Sologenic (SOLO) saw an impressive and sustained climb today, as its crypto price rose gradually from $0.143 to $0.198, translating to a 38% climb. The rise has been stable, and devoid of volatility, and coincides with a trade volume jump from $500,000 to $1.4 million. Bulls have been riding the Sologenic train after developers announced customizable, lightweight, and extendible smart contracts in its ecosystem.