On April 6, 2022, Warren Buffett's company Berkshire Hathaway revealed an 11% stake in the computer marker, HP Inc. (HPQ). The reveal led the stock towards an uptrend of nearly 10% while it had been suffering lately. Ready to book profit, investors soon initiated a sell-off in the after-hours to make the stock lose 3.03%. Thus, the gain was converted to a loss in late trading due to profit booking.
Berkshire Hathaway's Stake in HPQ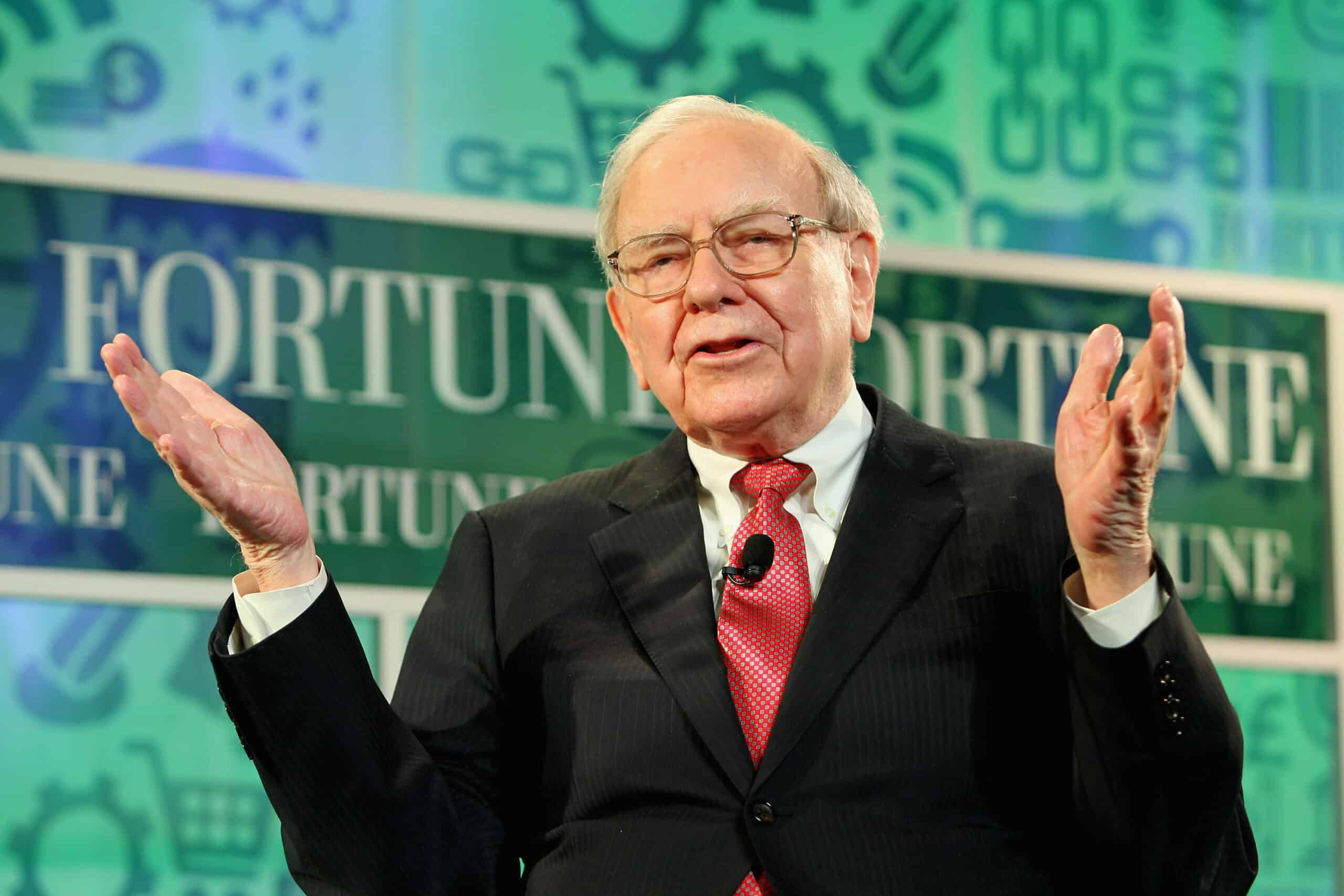 According to numerous reports including that of WSJ and Bloomberg, billionaire Warren Buffett's Berkshire Hathaway Inc. has been investing in HPQ. On Wednesday, the conglomerate disclosed to have purchased almost 121 million shares of the Silicon Valley computer and printer maker. Based on the closing price of HPQ on the day, the investment gives Berkshire a position worth $4.2 billion with a stake of almost 11.4%.
Market Situation
Lately, investors have been very cautious of computer makers like Dell Technologies, HP Inc., and Hewlett Packard Enterprise Co. The rising inflationary pressure is expected to curb consumer spending. Another factor considered to dent the sales further is Federal Reserves' efforts to dampen the price increases. So, investors are looking for companies less dependent on the economic cycle for a sales boost. On the other hand, names like Morgan Stanley and Goldman are also cutting down and downgrading their stocks. Thus, there is overall sourness running in the market over the personal computer segment.
Buffett's Stake and HPQ's Value
Although investors have been sour towards computer makers including HP, Berkshire's stake in the company suggests that Buffett sees value in it. Moreover, this stake in the company comes after it announced its plan to purchase Poly last month. The company plans to acquire the workplace technologies company for $3.3 billion.
Further analysis of the company shows future growth as analysts have been revising their earnings estimates of HPQ upwards in the past 60 days. Zacks recently names HPQ as a top growth stock for the long term. Additionally, the company is expected to expand its cash flow by 34.4% in 2022. Therefore, given its cash-rich position, solid ratings, and notable growth metrics, the company is poised for a bright future.
Conclusion
The recently revealed stake of Warren Buffett's Berkshire caused an uptick in the bearish HPQ stock on Wednesday. But awaiting such opportunities, profit bookers pressured the stock into entering red in the after-hours once again.