On April 26, 2022, the anti-cancer therapies developer, Kintara Therapeutics Inc. (KTRA) said it will be presenting at the Planet MicroCap Showcase 2022. The company's president and CEO Robert E. Hoffman will be giving a corporate overview at the conference following which he will also participate in one-on-one meetings. Moreover, the conference will take place from May 3 to May 5, 2022, in Las Vegas, NV.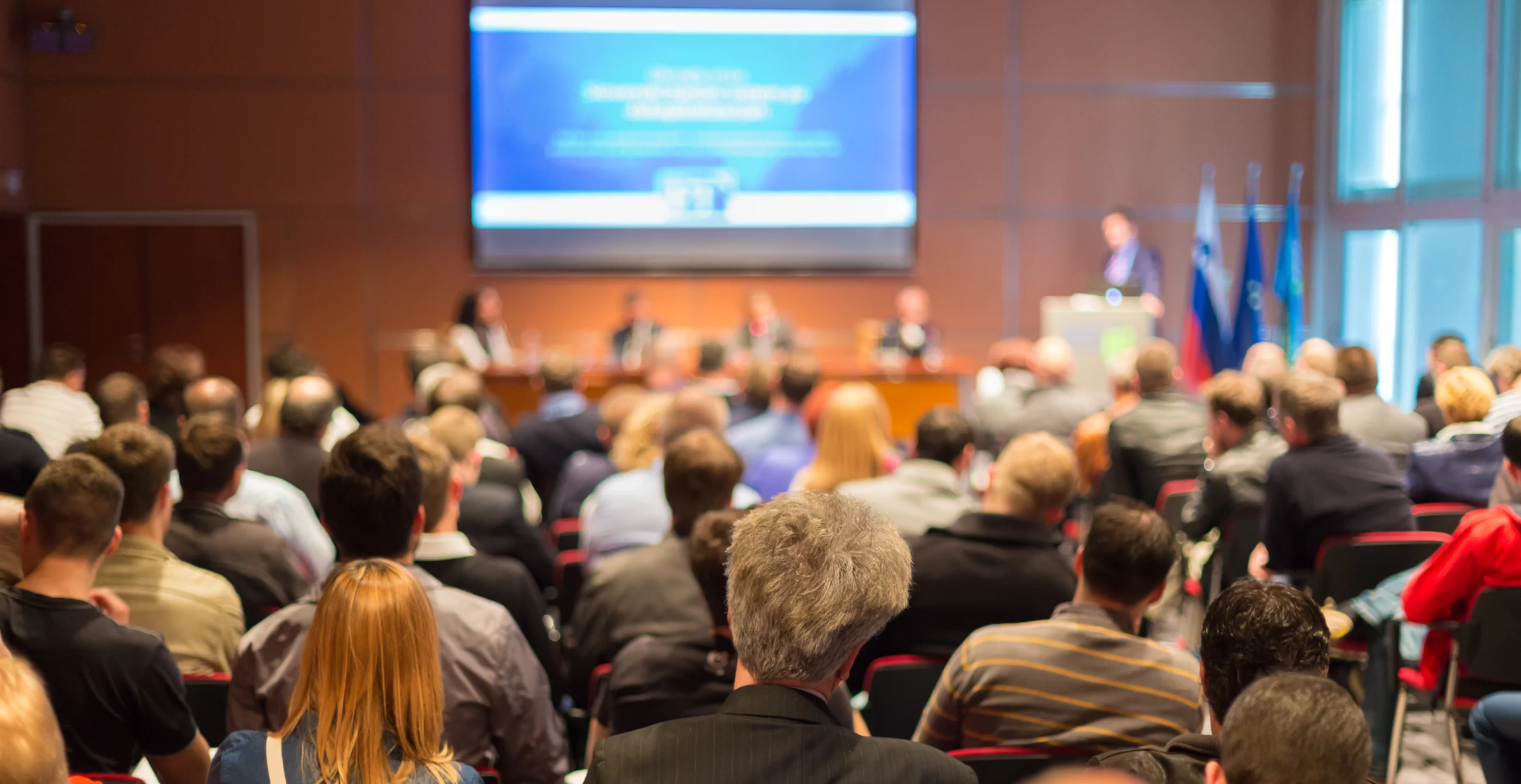 Additionally, the company also filed a Schedule 14A regarding its upcoming annual meeting of stockholders.
The news had investors flocking toward the KTRA as they desperately awaited any positive indication to rally any stock amid the wider downfall in Wall Street. Thus, the stock surged up by 14.69% in the regular session and went on adding a further 15.11% in the after-hours. Hence, after closing the regular session at $0.3475 apiece, the stock reached a value of $0.4000 per share in the after hours.
KTRA's Annual Meeting
According to the SEC filing, the company's annual meeting of stockholders for 2022 will take place virtually on June 21, 2022, at 12:00 p.m. Eastern Time. Some of the main propositions up for voting at the meeting include the election of directors, an amendment to its Articles of Incorporations, an amendment to the 2017 Omnibus Equity Incentive Plan, and the appointment of an independent accounting firm.
The amendment to KTRA's Articles of Association calls for an increase in the number of common stock shares authorized for issuance. If approved, the amendment will increase the shares from 175,000,000 to 275,000,000.
Furthermore, the incentive plan amendment also calls for an increase in the authorized share form issuance from 13,000,000 to 22,000,000.
Stockholders of record on April 28, 2022, would be able to vote at the annual meeting.
What's going on in the Market?
Healthcare stocks have had a good time a couple of weeks ago as investors were betting on the healthcare index amid the ongoing instability. Being called a defensive sector at times of higher instability and crisis, the stocks enjoyed huge gains. But lately, the rally had died down somewhat with Tuesday proving to be a gloomy day. Not just healthcare but all the major indices fell on Tuesday except oil and energy due to a rebound in oil prices.
Conclusion
Having extended its cash runway a little more with its recent securities offering, investors are bullish on KTRA following its latest news.