Liberty Energy Inc. (LBRT) stock broke free of corrections in the after-hours on April 25, 2022. The stock had been losing to corrections after it surged to a new high on its latest upbeat earnings.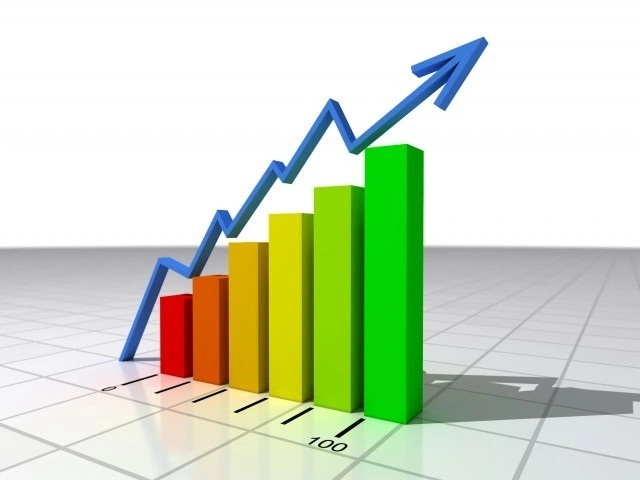 Thus, in the after-hours session on Monday, LBRT stock entered the green and added 8.83% after losing 3.20% in the prior session. The stock then reached a value of $17.75 a share after it closed the earlier session at $16.31 apiece.
What's going on with LBRT?
Late on April 20, the company declared its financial results for the first quarter of fiscal 2022. The upbeat quarterly earnings had the stock surge up to its new 52-week high of $20.05 the following day. But the huge upsurge ultimately resulted in the stock falling under corrections on the day. Hence, LBRT had been losing under corrections since the upsurge to finally rebound on Monday. It seems investors thought it is the best time to buy the stock at such a low price as the company expects to continue its upbeat performance in 2022. Therefore, the rebound was caused by investors as they began buying the dip.
LBRT's Q1 2022 Overview
The oil and gas equipment company posted a net loss of $5 million on revenue of $793 million for the quarter. Thus, the loss per share of just 3 cents was much narrower than expected as it beat the consensus estimate by a huge 81.3%. Moreover, the revenues also surpassed expectations of $743 million for the quarter. On the other hand, the year-ago figures were a loss of 21 cents on revenue of $552 million.
The reason for such great performance is the boom in oil and gas fracking equipment and services amid the higher energy prices and global supply shortages. Additionally, the company's recent acquisitions of OneStim and PropX also contributed to the expansion of its services amid the supply chain issues.
Market Outlook
The Russian invasion of Ukraine has resulted in global supply chain constraints, and higher fuel prices amid the spiking inflation. Now that the many sanctions on Russia have cut most imports of Russian oil and energy products, the world is heavily investing in further exploration of oil as it continues to make up for the lost supply. This in turn has hiked the demand for oil and gas equipment and services throughout the world. Unclear as to how long the crisis will last, the higher energy prices and increased demand are here to stay for the foreseeable future.
Conclusion
With increasing demand continuing throughout 2022 on top of higher oil prices, the company is looking ahead to another upbeat year.