The oncology and rare disease-focused biopharmaceutical company, Mereo BioPharma group PLC (MREO)'s stock is soaring in today's premarket, May 9, 2022. At the time of writing, shares of the company were up by 14.72% and were trading at a price of $0.6679 apiece. This upsurge came after the stock registered a new 52-week low in Friday's session which had it valued at $0.5822 at the close.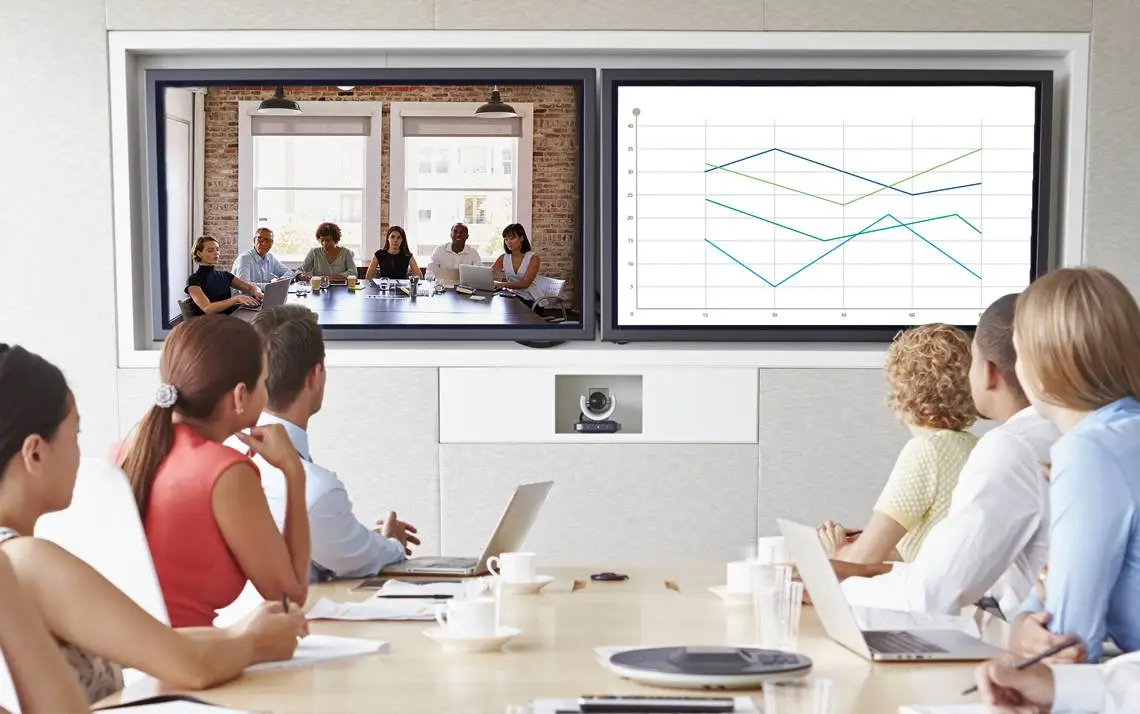 On Friday, MREO said that it will be hosting a conference call today, May 9, at 10.30 a.m. Eastern Time to review data from its ASTRAEUS study. The company has been conducting the Phase 2 Study of Alvelestat in Alpha-1 Antitrypsin Deficiency-associated (AATD) Emphysema. The top-line clinical data from the study will be discussed today. Alvelestat had recently received Orphan Drug Designation for the treatment of AATD.
What's going on with MREO?
Last week, MREO majorly traded in the red with continuous losses for over three days. No news from the company seems to have sparked the sell-off. Thus, the possible reasons for the sell-off which led to a new low in the stock are social media discussions and stock sentiment. Therefore, the external factors had the stock plunge down to a new low on Friday. This downfall ultimately gave way to a rebound in today's premarket session.
With top-line data from its trial scheduled for today, investors are buying the latest dip before the conference call is held. This also suggests a possible positive outlook of investors towards MREO's today's conference call. It seems given the Orphan Drug Designation of the candidate for the disease, investors are expecting the top-line data of the study to be positive. However, only a little more patience and time will tell how the drug candidate performed in the study.
Market Overview
Lately, the market has been in a frenzy with blows from all sides whether it is the economic situation or political. The Russian-Ukraine crisis while giving rise to geopolitical instability also sparked an economical crisis amid the ongoing supply chain disruptions, inflationary pressure, rising interest, and whatnot. The market was only beginning to recover from the woes of the pandemic when a new crisis emerged. However, amid the ongoing crisis healthcare sector and stock have been doing somewhat better as it is deemed to be a defensive sector.
Conclusion
Currently, the stock is trading in the green as investors are buying its recent dip. While the latest sell-off that ended in the stock plunging to a new low is one reason for the current rebound in MREO, its upcoming top-line data discussion is also a reason for investors to buy the dip.