Non-Fungible Tokens – Developments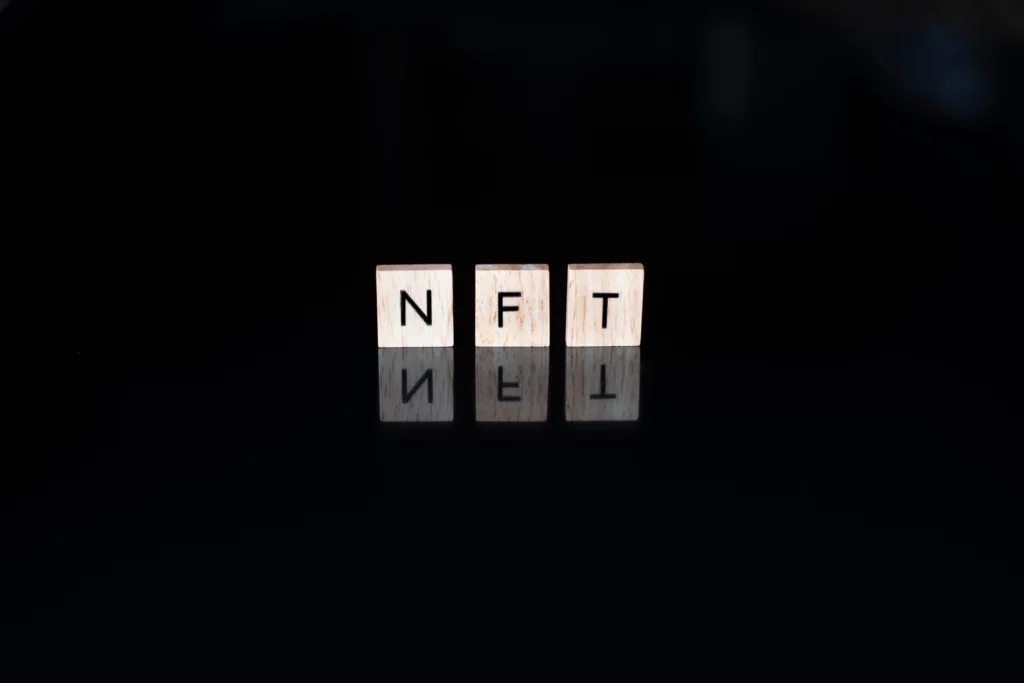 According to a recent report compiled by Dune Analytics, NFT weekly trade volume has seen a plunge of almost 98% from the start of 2022. The most remarkable finding of the report was that this plunge coincided with NFT-owning wallets increasing by nearly 3 million during this time. According to analysts, this fall may be a result of a hype cool-off or even linked to the Ethereum price fall seen across the year. In January, the average NFT price was close to the $2000 mark, whereas presently it is approximately $285.
The English Premier League, which is the highest level of men's football, and one of the most widely followed in the world has reportedly halted plans for an NFT deal with ConsenSys. The partnership agreement, with a valuation of over $425 million, was presently put on hold, owing to the crash that the NFT market as a whole is currently experiencing. The deal may possibly see execution after market stability comes about but would close at a lower price than had previously set.
The Walt Disney Company seems to be aiming high in its broader web3 and NFT expansion vision, which was previously widely speculated by market participants. The company recently issued a job posting on its platforms seeking a principal counsel who has specialized in decentralized finance and NFTs. This full-time position would function under the company's legal department, suggesting that Disney is seriously moving ahead towards executing its NFT and DeFi-related strategic goals.
NFTs to Watch
QQL Mint Pass
The QQL Mint Pass (Official) NFT saw its initial auction take place yesterday, and has taken the market by storm with its present trade volume of over 1900 ETH.
QQL Mint Pass is essentially a collection that works with the generative art style, with the project being the collective brainchild of Dandelion Wist and Tyler Hobbs. Moreover, the collection offers 999 NFTs, which would grant users access to the QQL algorithm allowing them to curate one piece of generative art to immortalize as a token. The NFT is an innovative concept that seeks to explore the untapped opportunities of generative art algorithms for both artists and collectors. 
Azra Games – The Hopeful
The NFT collection, The Hopeful essentially offers to play forever passes (PFPs) for the Azra Games, which is a stellar Web3 game studio by the developers of Star Wars: Galaxy of Heroes. The NFT collectibles offer unique designs around core Azra heroic characters in different playable races and brandishing special weapons.
Holding a Hopeful NFT would give users access to a number of perks and privileges. These include acquiring all Azra gaming content (even Legions & Legends), and access to the private Discord server, which features cool sneak peeks and epic reward drops. The NFTs also give their holders access to try out early game demos not yet disclosed to the market.