On March 21, Nike, Inc. (NKE) declared its financial results for the third quarter of fiscal 2022, which ended on February 28, 2022. Consequently, the stock rebounded and surged up in the after-hours on Monday.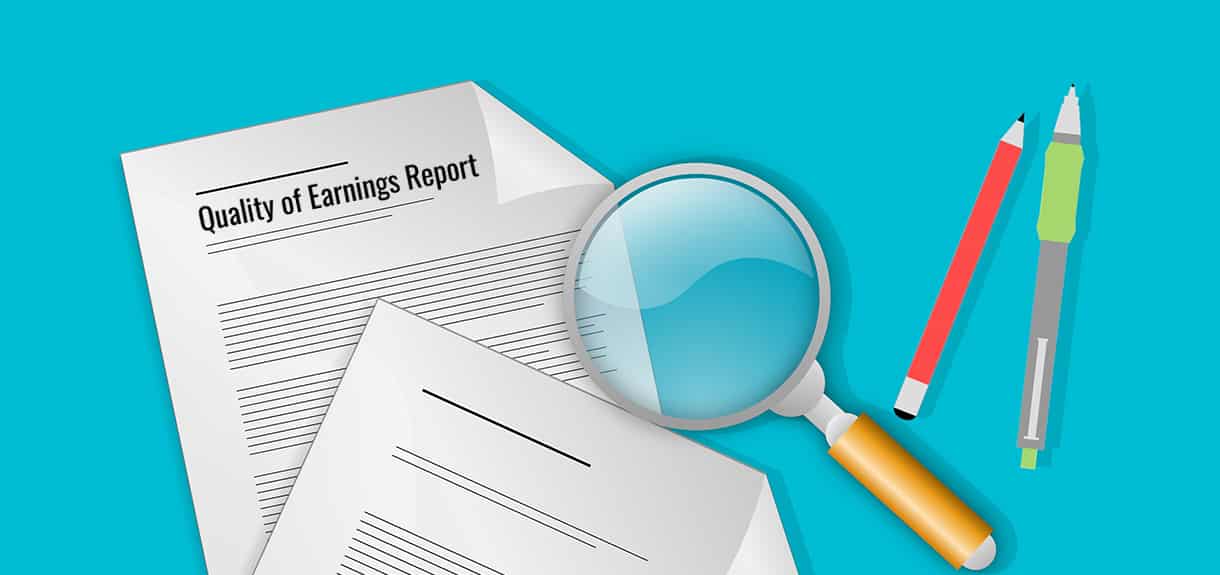 During the regular session, the stock fluctuated between a high of $132.31 and a low of $128.62. The stock closed the session in the red with a loss of 0.80% at a value of $130.19 per share. The volume of the shares exchanged during the session remained above the average at 14.39 million. Following the earnings report, the stock rebounded to increase by 5.30% or $6.90 in the after hours. Hence, NKE was trading at a price of $137.09 per share in the after-hours on Monday, while 3.1 million shares were exchanged.
The athletic footwear and apparel giant, Nike, Inc. has a market capitalization of $207.53 billion currently. The company's 1.28 billion outstanding shares have increased by 10.73% in the past five days while losing 21.89% year to date.
Earnings Anticipation
As soon as the company announced its earnings date back in February 2022, numerous reports about the expected decline in sales started circulating in the market. The reports stated many reasons for the expected decline in sales for 2022 including political instability, Covid-19's resurgence, Russia-Ukraine conflict, and supply chain constraints among others.
More and more brokerages and analysts kept on cutting down NKE's price target over the past few weeks. With the escalating lockdowns due to covid-19 in China and supply chain constraints, the sportswear giant's earnings were expected to decline. But, the further addition of the giant closing down its stores and online business in Russia to boycott the invasion added a further fear factor.
Analysts were expecting earnings of $0.71 per share on revenue of $10.6 billion for the quarter. The earnings expectations represent a decline of 21.2% YOY while sales show an increase of 2.2%.
NKE's Q3 Fiscal 2022 Results
Despite so many headwinds, the company released a beat earnings report for the quarter.
For fiscal Q3 2022, the company posted revenues of $10.9 billion with an increase of 5% YOY and 8% YOY on a currency-neutral basis.
Moreover, the gross margin also reported an increase to 46.6% with 100 basis points YOY for the quarter.
Furthermore, NKE had a net income of $1.4 billion in fiscal Q3 2022, which shows a YOY decline of 4%. Thus, the diluted earnings per share for the quarter were $0.87.
The company ended the quarter with cash, cash equivalents, and short-term investments of $13.5 billion with an increase of $939 million from last year.