On Friday, hot penny stock Phio Pharmaceuticals Corp. (PHIO) fell under corrections after its spiked up in regular trading. The company announced new data on its PH-894 with antitumor efficacy which will be presented at the AACR Annual Meeting, on the day. Consequently, the stock shot up by a huge 159.18% in regular trading at 120.98 million shares. Inevitably, the spike led to corrections in the after-hours as PHIO declined by 6.38% while the volume remained at 23.75 million shares.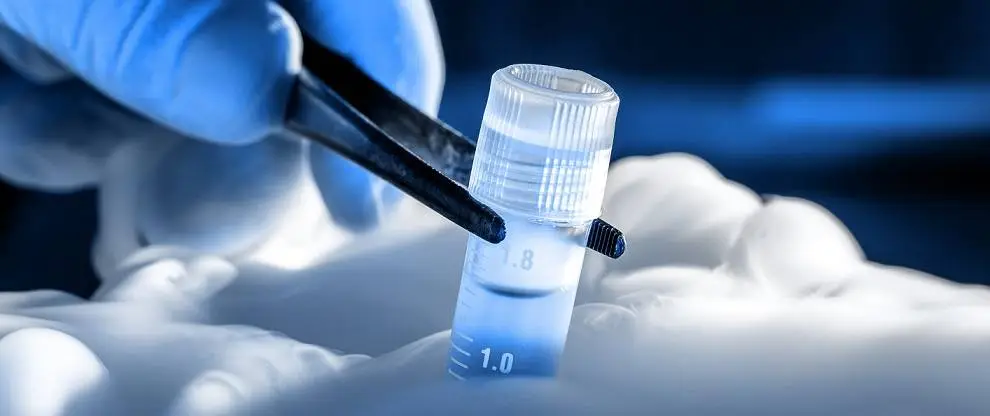 PHIO was the top trending penny stock on Friday which gave some nice gains to its investors.
PHIO's New Antitumor Efficacy Data
The latest preclinical data of PH-849 showed abscopal efficacy towards untreated distal tumors while potentiating the efficacy of systemic anti-PD-1 antibody therapy. Ph849 is a self-delivering RNAi compound that targets BRD4.
Moreover, the in vivo studies in colon and liver cancer showed tumor growth inhibition properties of PH-894 in both PD-1 inhibitions responsive and PD-1 inhibition insensitive models. The antitumor efficacy was seen in both directly treated as well as distal, untreated tumors. Thus, the data set provides a strong rationale for PH-894's clinical use as a mono and combination therapy.
Thus, the company plans to present the new positive data at the American Association for Cancer Research (AACR) Annual Meeting 2022. The meeting will take place in New Orleans, Louisianan, April 8-13, 2022.
PHIO's Position and Outlook
In 2021, the PHIO while working on its transition to a clinical-stage company, managed to reduce its net loss to $1,04 a share against $1.92. With over $24 million in cash at the end of 2021, the company plans to continue developing its pipeline while fulfilling the transition. After the enrollment of advanced melanoma patients in Phase 1b clinical study of PH-762 in Q1, the first-in-human clinical study of the lead candidate is expected to commence in Q2 2022. Following the new data presentation of PH-894 at the AACR Annual Meeting, its IND-enabling studies are anticipated to be finalized in the second half of the year. Other than this, the company also plans to publish further data sets on its pipeline programs in the year.
Conclusion
Friday's news about the company's new positive data concerning its second lead product caused a huge rally in PHIO. But the upsurge ultimately ended in corrections in the after-hours as the stock began shedding its gains.