On March 29, Geron Corp. (GERN) announced a proposed public offering of its common stock and warrants. The news resulted in the stock entering a downward spiral in the after hours.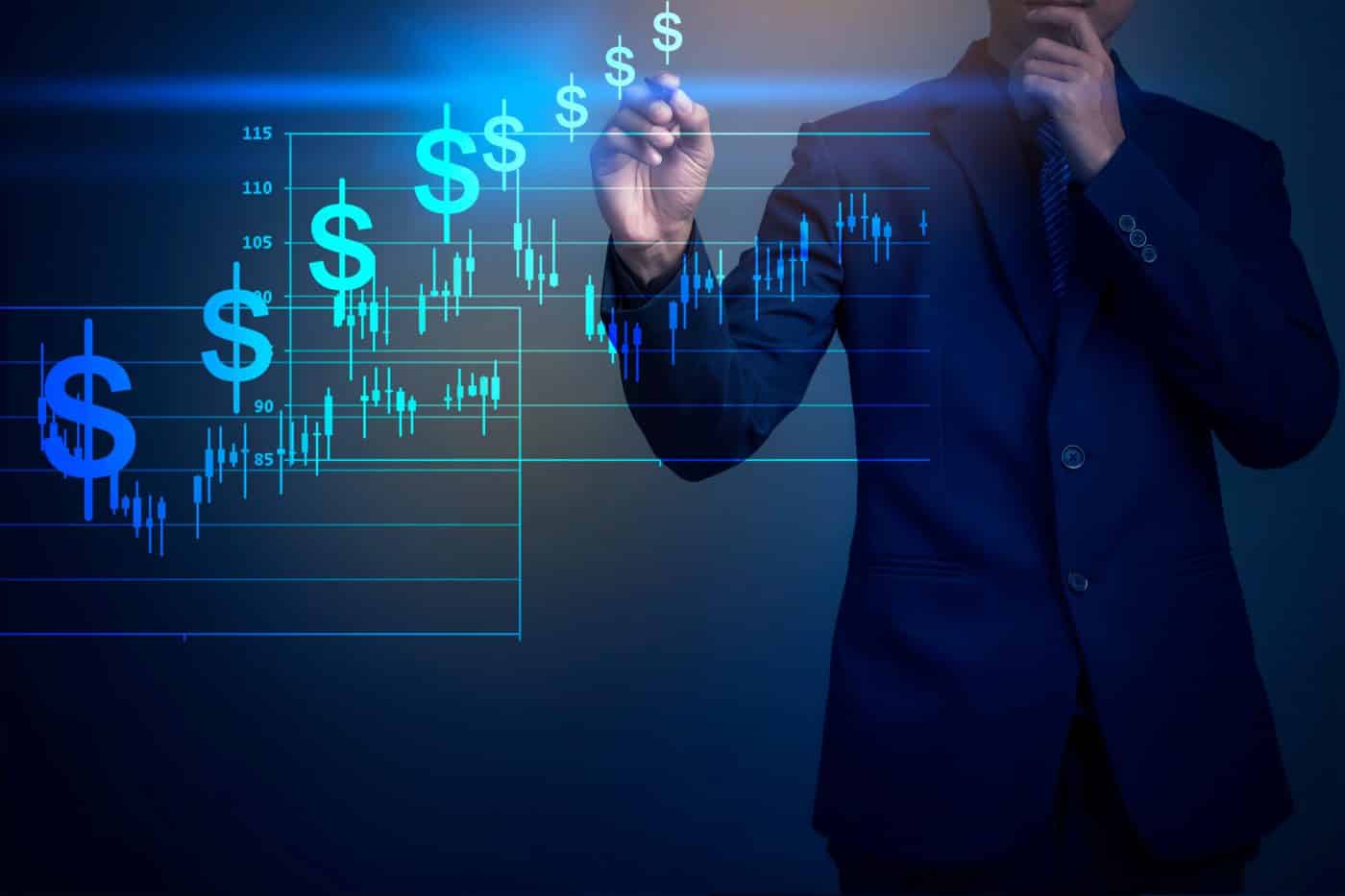 During the regular trading session, the stock traded in the green as it accumulated a value of 5.79%. After moving in a range of $1.21 to $1.28, the stock closed the session at a price of $1.28 per share. Intraday trading the stock witnessed an active volume of 3.28 million shares which was 165% of the average. Following the announcement, GERN went down to $1.05 in the after hours. Thus, the stock declined by 17.97% in the after-hours session while 1.67 million shares were exchanged.
The biotechnology company, Geron Corp. has a market capitalization of $391.72 million. Currently, the company has 323.73 million shares outstanding in the market.
GERN's Proposed Public Offering
On Tuesday, the company announced its intention for offering its common stock shares and pre-funded warrants in an underwritten public offering. The offering might also include pre-funded warrants to purchase common stock shares, for certain investors. Subject to market conditions, the actual size, terms, and other details of the offering were not shared.
The lead manager for the offering is Needham & Company while the joint book-running managers are Stifel, Nicolaus & Company, and W. Baird & Co.
Inducement Grants
On March 17, GERN announced granting non-statutory stock options for buying 320,000 of its common stock shares as an inducement to newly hired employees. Granted on March 16, the stock options had an exercise price of $1.03 per share (closing price of GERN stock on the day. Moreover, the stock options were granted as inducement material to the employees in accordance with Nasdaq Listing Rules as well as the company's 2018 Inducement Award Plan.
GERN's 2021 Financials
On March 10, the company declared its financial results for the fourth quarter and the fiscal year ended on December 31, 2021. Along with this, GERN also provided guidance for fiscal 2022.
Q4 2021
In Q4 2021, the company had revenues of $1.0 million with a net loss of $32.0 million or $0.10 per share. Comparatively, the company had a net loss of $23.8 million or $0.07 per share on revenue of $50,000 in Q4 2020.
Furthermore, the total operating expenses were $32.0 million in the quarter against $23.3 million in Q4 2020.
Fiscal 2022
For fiscal 2022 GERN expects non-GAAP operating expenses of $140-$150 million while growing its employees to 90-100 from 72 in 2021.