IronNet Inc. (IRNT) stock crashed by 9.22% in late trading on April 6, 2022, after the company posted its preliminary financial report. Also, the company is said to have found an error in its previous financials and will likely revise the Q3 results. Thus, the stock plunged down to a value of $3.25 per share in the after-hours against its previous close at $3.58. The prior session had reported a decline of 3.76%.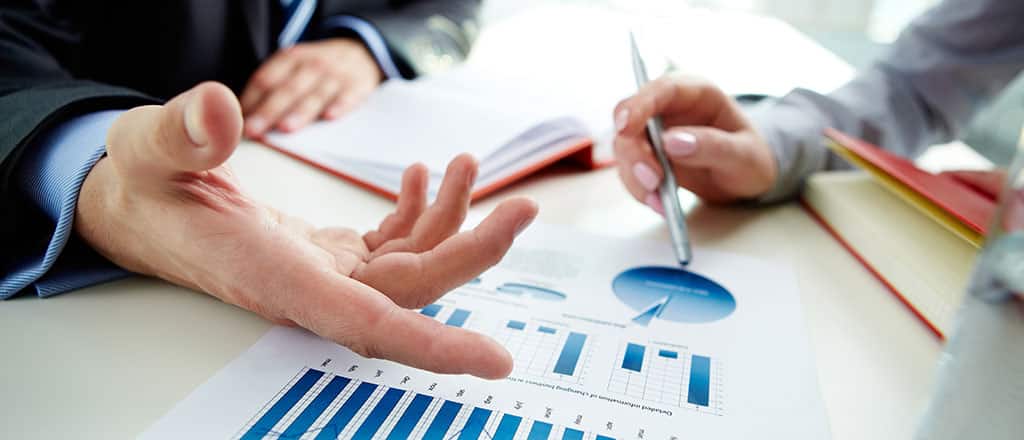 IRNT's Latest Financial Report
On Wednesday, the company announced its preliminary Q4 and fiscal 2022 results which ended on January 31, 2022.
Q4 Fiscal 2022 Highlights
The company reported revenue of $8.2 million for the quarter against $7.4 million in the year-ago period. With a nice YOY growth the revenue beat the higher end of expectations of $7.10 million while Zacks expected sales of $6.85 million. Furthermore, the ARR was $31.8 million on January 31.
Moreover, IRNT reduced its adjusted net loss to $19.6 million from $20.2 million in the prior quarter.
At the end of the quarter, the company's cash and cash equivalents totaled $47.7 million while its equity line facility with Tumim Stone Capital remains undrawn.
Fiscal 2023 Outlook
The company's 2023 outlook remained shy of analysts' expectations while CFO James Gerber said that they will increase guidance with strategic customer contracts in mind.
For fiscal 2023, IRNT expects revenue of roughly $34 million with a YOY increase of approximately 25%. On the other hand, analysts were expecting revenue of $41.97 million for the year.
Additionally, the projected ARR stands at $48 million approx. with 50% YOY growth.
Cybersecurity Market & IRNT
The global cybersecurity market is expected to grow at a CAGR of 13.4% by 2029. Thus bullish outlook comes from multiple dynamics in the market including the increasing adoption of AI and other technologies, digital payments, and the geopolitical situation.
The Russian invasion of Ukraine has been a major driver of increased focus on cybersecurity companies lately. Investors have been betting on cybersecurity stocks as the threat of cyber attacks has escalated.
Given the increasing focus on cybersecurity and its bullish market outlook, it is unclear and disappointing as IRNT forecasted a bleak outlook.
Conclusion
Due to the gloomy outlook of IRNT despite huge market growth, the company's stock took a hit in the after hours. But there is still hope as the company expects to improve and revise the guidance with time as it secures contracts.