On March 23, Ra Medical Systems Inc. (RMED) declared its financial results for the fourth quarter and fiscal year 2021. Consequently, the stock took a hit in the after-hours and plunged down.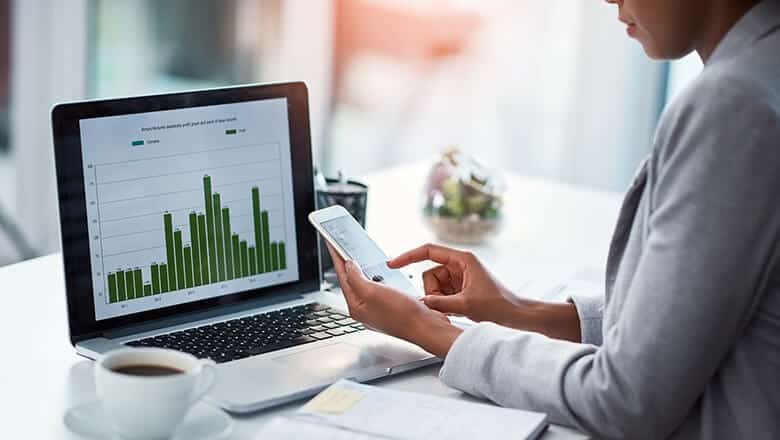 It seems investors were looking forward to the earnings release with positive anticipation. The stock traded in the green during the regular session at an above-average volume of 4.91 million shares. Intraday trading, RMED varied between a high of $0.53 and a low of $0.49. At the close of the session, the stock had a value of $0.51 with a mild gain of 0.02%. Following the results, the stock entered the red with a huge loss of 11.43% in the after-hours. Hence, RMED was trading at a price of $0.45 per share in the after-hours while 1.61 million shares exchanged hands.
The dermatologic and cardiovascular diseases excimer lasers developer, Ra Medical Systems Inc. was founded in 2002. Currently, the company has a market capitalization of $13.43 million with its 26.33 million outstanding shares.
RMED's Q4 2021 Results
For Q4 2021, the company reported net revenue of $5,000 in product sales while there was no revenue in the year-ago quarter.
Moreover, RMED had a net operating loss of $8.3 million in Q4 2021 against $10.2 million in the year-ago period. Thus, the net operating loss per share was $1.23 and $3.54 for Q4 2021 and 2020 respectively.
Fiscal 2021 Results
From Continuing Operations
In fiscal 2021, the company generated net revenue of $22,000 in product sales against $0.3 million in the previous year.
Furthermore, the net operating loss was $27.3 million ($5.39/share) in fiscal 2021 against $35.3 million ($20.79) in fiscal 2020.
From Discontinued Operations
The company reported $2.6 million in net revenue from discontinued operations in 2021 against $4.1 million a year ago.
Additionally, the company had an income of $2.2 million ($0.43/share) in 2021 against a loss of $0.7 million ($0.43/share) in 2020.
RMED's 510(k) Filing
On February 28, RMED filed a 510(k) application with the FDA for its DABRA catheter with a braided over jacket and shelf life of 6 months. The 510(K) was filed for crossing chronic total occlusions in symptomatic infrainguinal lower extremity vascular disease patients with intended use for ablating channels in occlusive peripheral vascular disease.
Conclusion
The company's lasted earnings report failed to impress the investors after its release on Wednesday. Therefore, RMED stock plunged down in the after-hours when the result was declared.