Active ICOs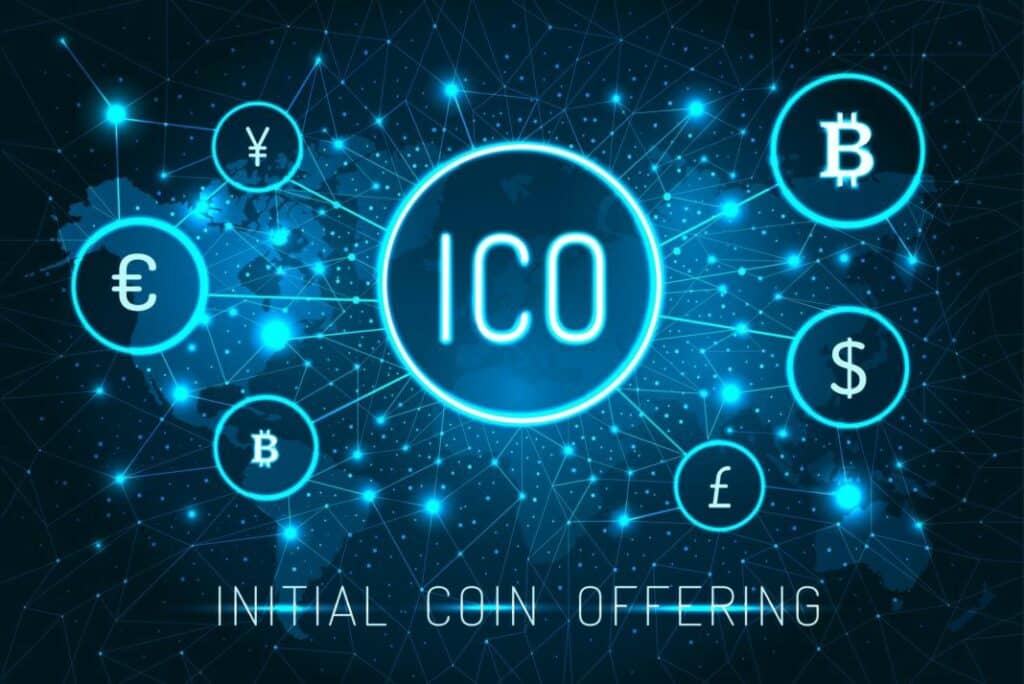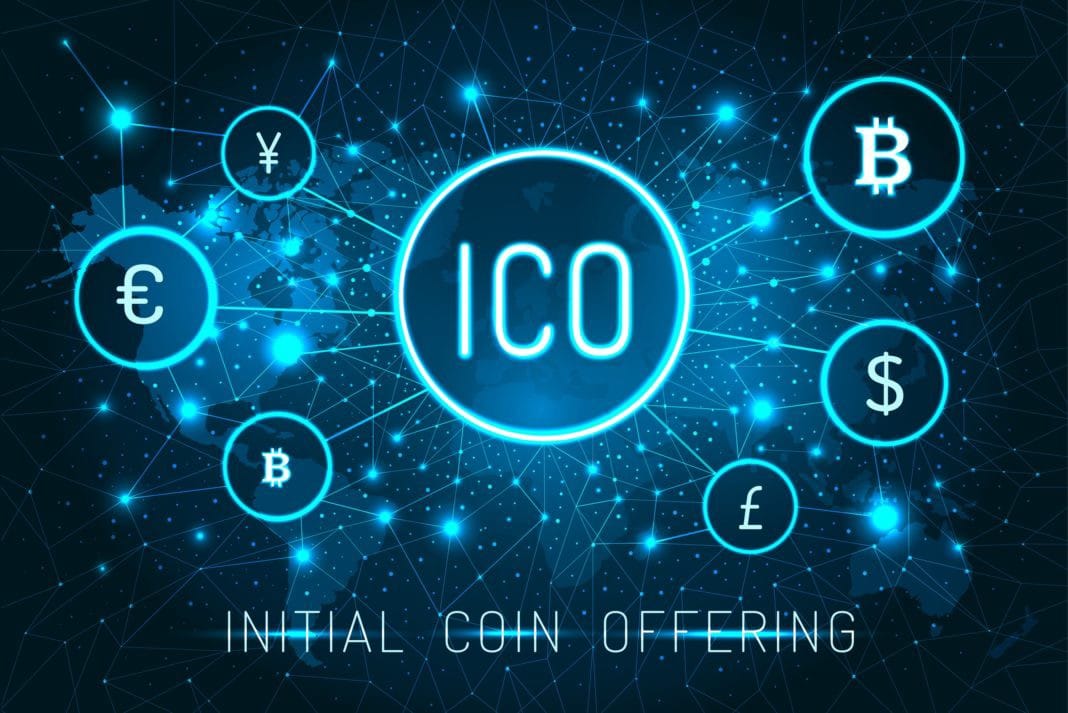 Ookeenga
The Ookeenga (OKG) token sale continues in full swing and has received a total of $2.04 million of its $2.84 million target with one more day of the sale to go. The initial fundraising target for the ICO was $800,000 but saw an increase following the impressive success that the ICO had brought on. Ookeenga brings a highly unique 3D NFT gaming experience to life in an immersive manner that is truly one of a kind.
Starfish
Another active ICO to keep watch of is that of Starfish (SEAN), which headquarters both NFT and decentralized finance functions on the Astar Network. SEAN is a part of the wider Polkadot ecosystem. This bridging together of NFT and DeFi gives holders the opportunity to receive liquidity benefits without the need for selling their NFTs. Although an additional 18 days are left to go for this ICO, Starfish has already met 100% of its target by raising $1.84 million.
Origin Dollar Governance
Origin Dollar Governance (OGV) is another token sale that is worth keeping track of. Although no target has yet been set, and no funds have been collected so far, change can be expected. Origin Dollar offers a unique concept to its holders, which is essentially a stablecoin, by being the first to deliver its holders a yield while remaining within their wallet. OGV cuts out both staking and lockups, making it highly attractive. This token sale is set to close by the 10th of October.
Upcoming ICOs
Humanode
Humanode (HMND) is an exciting upcoming ICO, which is a layer one blockchain through which nodes are deployed and a unique ZK biometric verified system ensures unique human existence within the offered platform. HMND offers a blockchain concept that is completely distinct from proof-of-work or proof-of-stake, and every human user can deploy a maximum of one node within the system, ensuring a truly democratic distribution system. Although the token sale is set for 20th September, already $3 million has been received to date.
Diamond Launch
Yet another upcoming ICO to keep on your radar is that of the blockchain platform, Diamond Launch (DLC). This platform is designed to connect various blockchain and cryptocurrency-based projects to investors in the market. Through Diamond Launch, market participants would have an early bird opportunity to cash in on token sales of high-quality crypto-projects. The fundraising goal for this ICO, which is set to start after 40 hours, has been set at $120,000, with a total number of tokens standing at 1 billion.
ITSBLOC
ITSBLOC (ITSB) is an exciting play-to-earn gaming platform where a number of different reward-earning games are hosted, which include All-Star Poker, DK Mobile, as well as Call of Chaos. Unlike other projects, ITSB offers players the chance to opt for games they enjoy, in order to earn rewards, which introduces the element of choice. The fundraising goal was set at $100,000, of which a staggering $7.5 million has already been collected, a week before the token sale initiation.
Ended ICOs
Sweatcoin
One of the most widely followed token sales has finally come to a close. Sweatcoin (SWEAT), which offers users a unique opportunity to earn rewards while walking, has managed to reel in $15 million in its token sale. This is a massive overshoot, especially considering that the initial target was $2 million, which on its own is relatively high for ICOs. The Sweatcoin health app already boasts over 100 million users, and was the number one fitness and wellness app in terms of downloads, in 2022. The Sweat wallet, on the other hand, is also ready to become a blazing success, after this tremendous token sale, and over 11 million monthly users.
Arrakis
The Arrakis (SPICE) ICO was another that had come to an end this week. The project offers protocol offering liquidity management services, which is fully run by the community. According to Arrakis, the total value the service has unlocked to date stands at $1.32 billion, which is phenomenal. Arrakis ensures deep liquidity and capital efficiency through the use of Uniswap V3 technology, as well as composable tokens. The protocol is on the verge of leading DeFi ecosystems in the future, given its superior offerings.
Hottest Airdrops
STRMNFT
Visit the STRMNFT airdrop page.
Enter your information and sign up.
Create an account on the STRMNFT
Complete the simple tasks and earn entries.
Submit your STRMNFT email and other details to the airdrop page.
The first 5,000 participants will win Career Shiba Inu NFTs.
Sweat Economy
Download the Sweatcoin app.
Submit your details and sign up.
Now start walking to earn Sweatcoins.
At TGE each Sweatcoins will convert to SWEAT tokens at a ratio of 1:1.
Every 1000 steps will result in 1 SWEAT.
Every referral will also earn you 5 SWEAT
Arbitrum
Visit the Arbitrum bridge page.
Connect your ETH wallet.
Now enter the amount you want to transfer from Layer 1 to Layer 2.
Now approve the transaction.
Also try to make transactions on dApps supported by Arbitrum, like GMX.
You can also combine the Across speculative airdrop or Orbiter Finance speculative airdrop with Arbitrum speculative airdrop by bridging assets from Layer 1 to Arbitrum Layer 2 or vice versa using Across or Orbiter Finance.
There is a rumor that users who've used their bridge functionality will get an airdrop if they introduce their own token.
Users who complete the guild tasks are also likely eligible for the Arbitrum airdrop.
Please note that there is no guarantee that they will do an airdrop and that they will launch their own token. It's only speculation.