Top Crypto Weekly Gainers
With mixed results of some major cryptocurrencies throughout the last week, the wider market seems to stand divided, in terms of which are the best names likely to take a rise. The following names stand as the top gainers of the week, despite wider uncertainty: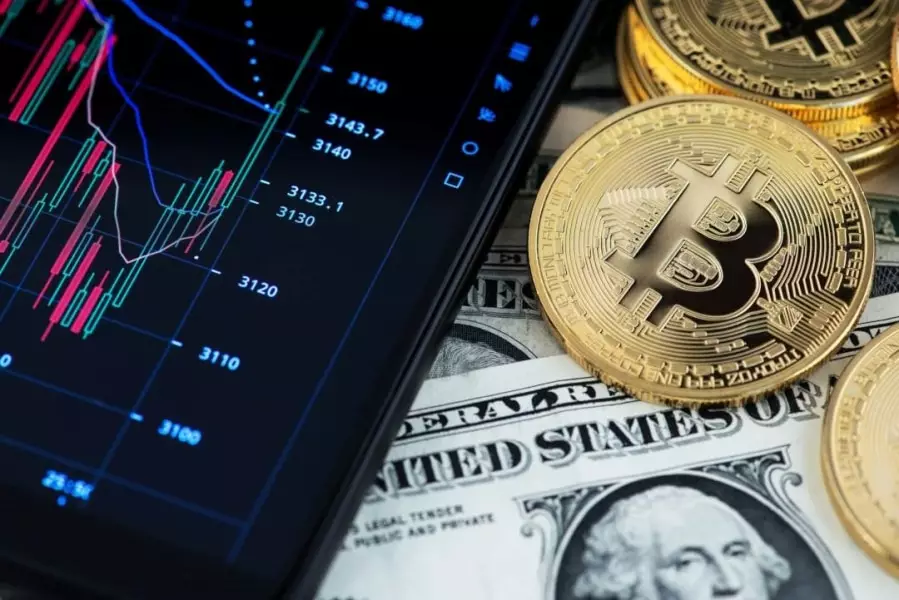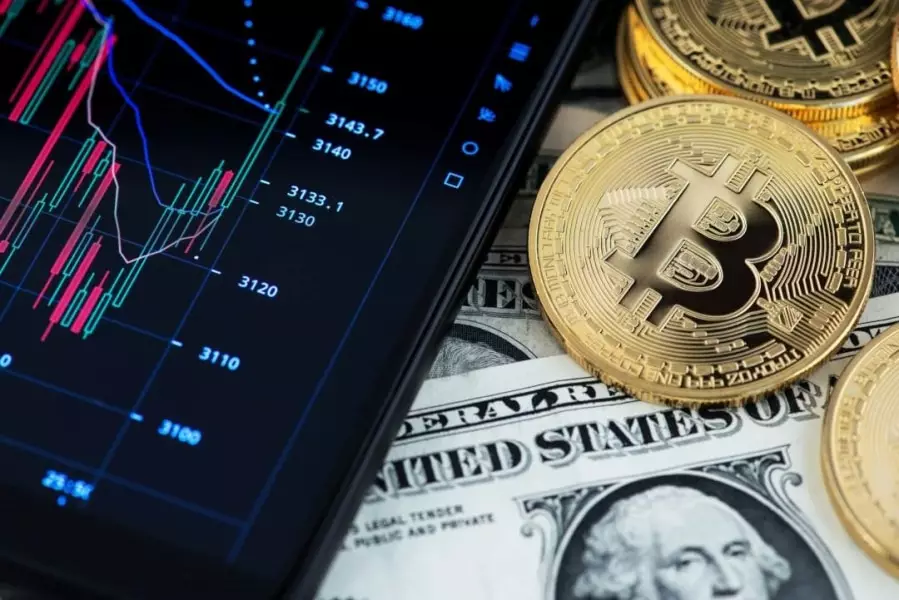 Okratech Token
Okratech Token (ORT) stood as the biggest winner of the week, more than quadrupling its price from $0.0024 to $0.0099, in a gain amounting to a staggering 313%. This relatively unknown token took the market by storm and peaked at a 358% spike just two days into the week. The fact that it has managed to maintain most of this climb is impressive. The last three days however saw ORT's trade volume fall from over $3 million to a present figure of $1.3 million, in a persistently declining trend.
Neoxa
Neoxa (NEOX) has been another big performer of the week, that was in the market's spotlight after its phenomenal shoot up of 547% from $0.0038 to $0.0246 in just six days. The next day, unfortunately, brought in a hard correctional plummet, followed by a fight back, as daily trade volume continued its climb approaching the $3 million mark. The last 24 hours brought in another fall of 24%, with hardly any show of resistance. Despite this disappointing shift, NEOX still stands as one of the top winners of the week, with net gains amounting to 213%.
Terra Classic
Terra Classic (LUNC), has been the most widely followed cryptocurrency of the week, by far, with its present trade volume standing at over $2.4 billion. Its weekly rise from $0.00014 to $0.00041 amounts to a gain of over 192%, almost tripling the capital of those that hold it in their portfolios since last week. Its trend indicates a persistent upward climb with no hint of resistance as of yet, which explains the rising volume trend. However, the daily trade volume curve appears to be flattening which may indicate the gains as eventually stabilize in the next few days.
Premia
Premia stands as another name amongst weekly winners, which has more than doubled its price in the last seven days. The weekly trend for the cryptocurrency has been bullish and saw it jump from $0.76 to it present price of $1.56. Premia is now trading at a high it had last achieved back in April, this year. The market seems to be betting on this growth trajectory, given its daily trade volume rising from $250,000 to $1.8 million in just a seven-day time span.
ArenaPlay
ArenaPlay (APC) also made it on the list of the week's big winners. The prior week brought in a neat growth trend for the cryptocurrency which had gradually been rising and then exploded in price in the last 24 hours, giving it an unexpected 75% jump. This jump has pushed up APC to its all-time high of $1.39, which has caused a volume rush of 63%, in the last day alone. This fast-growing volume trend possibly suggests that APC is still far from slowing down. At present, its gains for the week stand at 123%.
Top Crypto Weekly Losers
Where the crypto-market, amidst mixed feelings and uncertainty brought in a number of impressive winners, it also saw huge disappointment, with quite a few resulting in substantial losses for all those holding them.
MM Optimizer – Polygon
MM Optimizer – Polygon (MMO) came in with one of the most substantial losses of the week, falling by over 75%. MMO started off the week with a brief upward climb, that proved to be deceptive for those betting on it. After its jump from $9.25 to $10.18, within the first hour, MMO subsequently took a hard plummet, falling down to $4.46 almost instantly. The coming days brought a further steady descent, which now has the cryptocurrency trading at a low of $2.12, in a selloff that seems apparently endless.
DaoVerse
DaoVerse (DVRS) was another name among the unfortunate cryptocurrencies of the prior week that fell extraordinarily. DVRS had built a reputation as a winning cryptocurrency, so the fall comes as a surprise to many enthusiasts in the market. DaoVerse started off the week on a positive note, climbing from $0.00287 to $0.00385, amounting to an immediate 34% jump. As the week progressed, however, it continuously undertook steep downward drops, which presently puts its price at $0.00097, which translates to a weekly loss of 68%.
Freedom God Dao
Freedom God Dao (FGD) had fallen hard in the last week from $4.73 to just yesterday's price of $1.38, in a fall that amounted to over 70%. The last 24 hours, however, bring in a potential change of fate and have seen the crypto-asset rise by an impressive 33%, to $1.90. As a result of yesterday's performance, the cryptocurrency's weekly loss has been cut down to 64%, which is still substantial in relative terms. However, as today's upward trajectory pushes on, these losses may see a further reversal throughout the day.
Mancium
Mancium (MANC) had been one of the most widely followed cryptocurrencies of the week, given its tremendous shoot-up in the prior month, taking it from $0.67 to $8.30, in a whopping 1140% rise. However, the glory days of this star crypto-player seem far behind it, especially considering its fall of the prior week. In just a seven-day timespan, MANC fell from $5.77 to a present price of $2.14, indicating a drop of over 63%. The hype around the cryptocurrency also seems to be dissipating, with its volume down to $2 million, compared to $9 million, at the start of the week.
Tellor
Tellor (TRB) was another unfortunate name among the biggest crypto-losers of the week, having fallen from $35.60 to $16.96, amounting to a loss of almost 53%. One interesting observation about TRB's performance in the last week has shown that the daily volume surge it has brought on has only accelerated its downfall. In its hardest plummet, earlier in the week, from $35.60 to $21.44, its daily volume saw an explosion from $27 million to a staggering $216 million.