Amid the ongoing Russia-Ukraine conflict and oil price upsurge, the oil & gas industry has recently gone through some turbulent times with high volatility in the industry stocks. One of the trending stocks in the industry has been the U.S. Well Services Inc. (USWS). The high-pressure and hydraulic services provider despite the high volatility has secured its place in 2022.
On March 30, 2022, the company announced its Q4 and fiscal 2021 results and provided an outlook for 2022. While the company looks forward to a better year, the 2021 financials were anything but impressive. Failing to meet the earnings and revenue expectations, USWS stock plunged down by 9.09% in the pre-market.
Analysts were expecting a YOY increase in earnings on higher revenues, thus investors were looking forward to the earnings with much enthusiasm. Hence, the regular session culminated in a gain of 4.31% for the stock at its closing price of $1.21. But the disappointing earnings caused USWS to trade at $1.10 in the pre-market session.
USWS 2021 Earnings Overview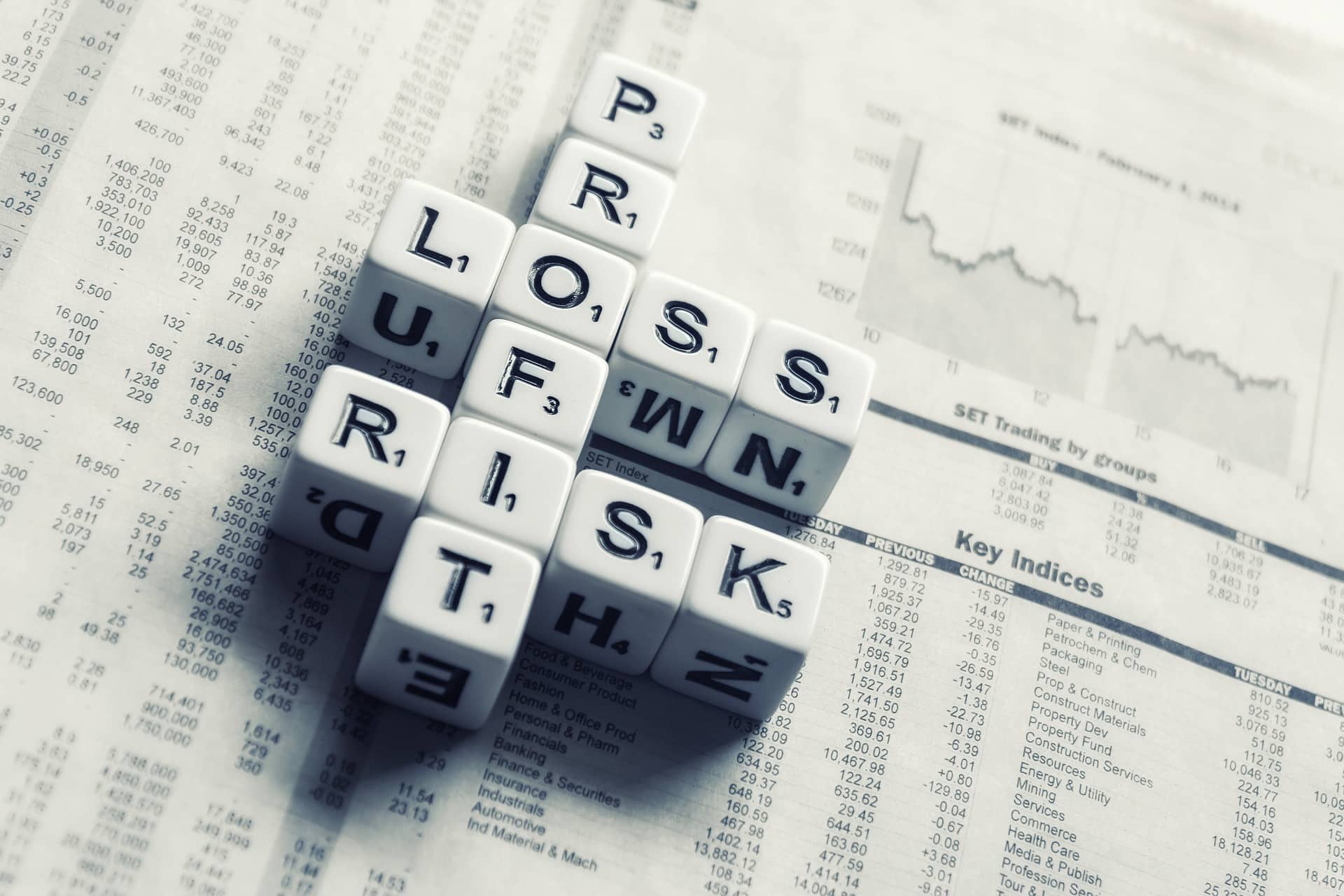 The company took severe impact from supply chain disruptions including the availability of truck drivers, proppant, and water requirements for operations. This resulted in a decline in the company's pumping activities. Added to this, the resurgence of Covid-19 also imparted its own woes on the company's operations.
Thus, USWS Q4 revenue suffered a decline to the reported $38.9 million against the previous quarter's $56.5 million. The analysts' estimates placed the quarterly revenue at $51.95 million with a growth of 18% YOY.
Moreover, the company's net loss also expanded in the quarter to reach $22.7 million against $9.6 million in the earlier quarter. Resultantly, the company posted negative EPS of $0.46 while forecasts were for $0.28.
Additionally, the company's adjusted EBITDA also took a hit and declined to a loss of $7.9 million in the quarter. The prior quarter's EBITDA was a loss of $0.5 million.
What Else Happened?
The company has been busy in 2022 with many new developments taking place continuously. USWS has extended its existing electric fleet contract with Range Resources to the end of 2024. Furthermore, the company also finalized an electric frac contract with Olympus Energy as well as XCL Resources earlier this year.
How Does 2022 Look?
While the supply chain disruptions did continue into the first quarter of 2022, the company is expecting better performance in the year. Building on the upsurge in oil and natural gas and elevated demand for pressure pumping, USWS' high-spec, next-gen Clean Fleets® have commanded the most attractive pricing. With the improving dynamics in the market, the company is poised for excellent performance in 2022.