Owing to corrections after its recent price surge, Vertex Energy Inc. (VTNR) stock has continued to shed its gains in today's premarket. At the time of writing on April 4, the stock was down by 6.23% at a price of $8.13 per share. Yesterday's losses stand at 12.51% during the regular session as the stock went down to $8.67.
What Happened with VTNR?
On April 1, the environmental services company reported the acquisition of the Mobile, Alabama refinery and related assets from Equilon Enterprises LLC and Shell Chemical LP. Valuing at a base purchase price of roughly $75 million, the acquisition resulted in $165 million in hydrocarbon inventory from Shell under the intermediation agreement.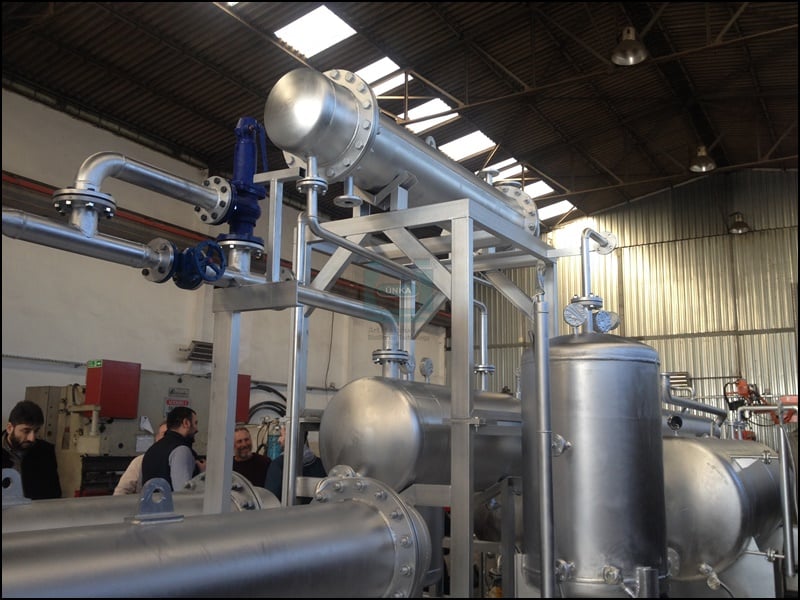 Currently, the company plans to complete the conversion of the refinery's hydrocracking unit by the end of this year. Thus, the production of renewable diesel fuel is expected to commence in Q1 2023 at the site.
Additionally, the company also closed the previously announced $125 million senior secured term loan which was initiated in conjunction with the financing of the deal. VNTR has also secured a Supply and Offtake Agreement with Macquarie Commodities and Global Markets for managing the requirements of the transaction. The SOA encompasses physical crude oil, feedstock, and products.
Market Conditions
While the oil refining market has secured a bullish outlook, supply-chain constraints and market instability owing to geopolitical flares are a constant threat. Where the declining activities in the pandemic caused a downfall in demand, oil prices had been surging high in early 2022 due to supply chain problems arising from the Russia-Ukraine conflict among other reasons. Recently, the upsurge has died down somewhat while the market remains unstable.
Where do we expect VTNR?
Progressing nicely so far, VTNR has been making good gains in 2022 even though the latest financials were not excessively impressive. With benefits expected from the latest acquisition to give fruit in 2023 and onwards, the company is looking forward to much more improvement. The company's management expects the new asset to start production by the end of 2022. Moreover, the company has been working tirelessly toward scaling its business.
Being a small growth company due to its less than $500 million market capitalization, VTNR is doing well so far.
Conclusion
After hiking up on the company's latest asset acquisition, VTNR stock succumbed to corrections on Monday. The stock has so far continued to shed its gains in today's premarket but the company is looking for nice gains in the near term.