As traditional markets continue their push through the week, the cryptocurrency market sees a dip, with investors concerned over the anticipation of further interest rate hikes. Bitcoin, Ethereum, Solana, and DogeCoin were some of the names that were in the red, indicating a market-wide state of low confidence. Bitcoin in particular has dropped to the $19,000 territory multiple times during the week and is trading dangerously close to its lowest point of 2022, of $18,900, which it touched back in June 2022. Many investors are understandably concerned about this drop continuing, and taking down the wider market along with it, as a result.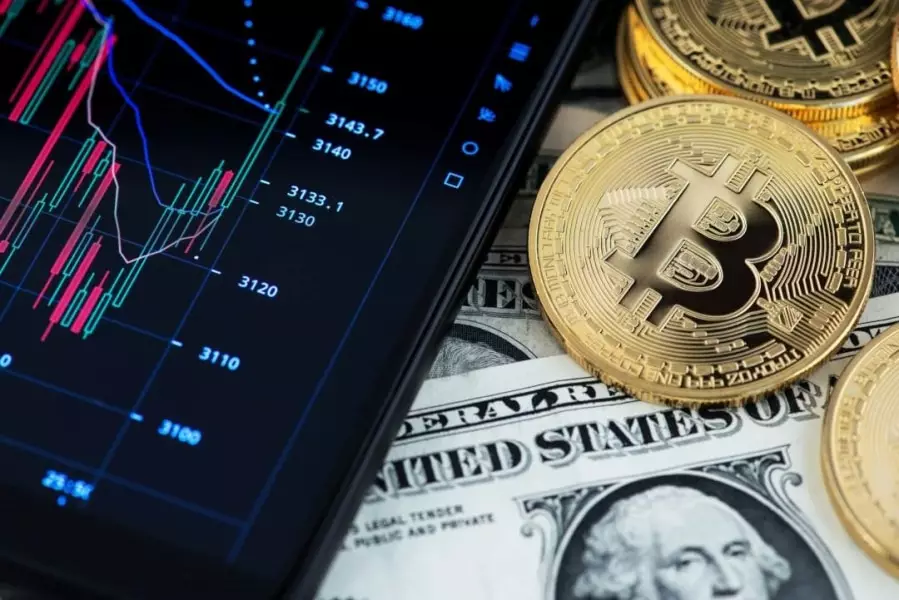 Highlights of the week
After much consideration, regulation, and relaxation of restrictions, Iran has finally decided to come over the other side and has authorized the use of cryptocurrencies for import purposes. Previously, the government carried this out on a limited scale, but as sanctions limit the Islamic Republic's options, the government has announced a fully working framework. This includes regulations, grants, and licenses pertaining to such imports.
The Indian finance ministry has hinted at a federal level of regulation on transactions pertaining to digital assets. An emphasis was placed on the terror-financing capabilities that cryptocurrencies inherently hold, hence the need for a systematic framework of oversight.
In the United States, the FBI had recently issued a warning to investors on the dangers of decentralized finance platforms, where cybercrime activities have been seeing a surge. According to the Bureau, hackers have been focusing on systematic vulnerabilities within these platforms in order to illegally obtain digital assets from users.
In the wake of multiple reports covering digital asset theft and hacking, the US Congress House Committee on Oversight and Reform wrote letters to the largest crypto exchanges operating within the country. These letters include detailed questions on the measures undertaken and control systems to prevent scams and other cyber-criminal activity.
The trading platform, Crypto.com, finds itself at the center of the news after a major blunder. The company accidentally transferred an Australian woman $10.5 million, instead of processing her $100 refund. This comes as yet another ground-breaking story that uncovers the inherent weaknesses associated with the present blockchain transaction systems.