On April 28, All Blue Capital which is an investment firm approached Zymeworks Inc. (ZYME) with a $773 million acquisition offer. After initial news was covered by Reuters, the cancer therapy antibodies developer also confirmed the offer later in a press release.
Consequently, investors went bullish on ZYME stock, making it surge by 31.85% in the after-hours. A heavy volume of 2.14 million shares had the stock trading at a price of $6.54 apiece in the after hours. In the earlier session, the stock registered a mild gain of 2.06% at $4.96 a share.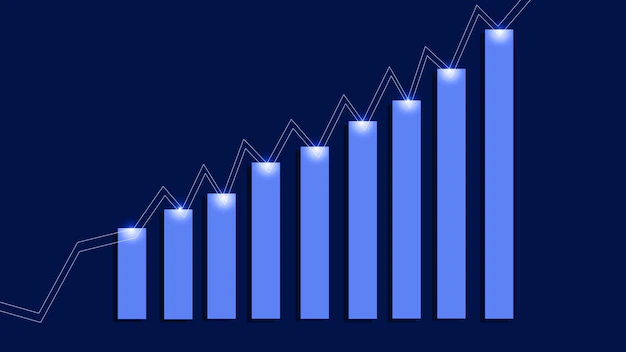 The Acquisition Offer to ZYME
On Thursday, the investment firm delivered a letter to the board of directors of ZYME. In the letter, All Blue offered to acquire the company for $10.50 per share for a total deal value of $773 million in cash. The non-binding proposal's per share offer price is way more than the company's stock's usual price. As of Wednesday, ZYME stock had a value of $4.88 at the close while it was $4.96 on Thursday. It was the bid that had the stock's price rally to $6.54 a share.
Moreover, the offer letter also said that All Blue would help the company as it has recently been suffering from severe value erosion given the numerous missteps by its leadership. The letter also called its leadership unfocused with no clear strategy for improving performance.
According to the company's own announcement of the proposal, there is no certainty of a deal as no formal offer has been made yet. Although, the company did say that its board and its advisors will evaluate the proposal and determine the best course of action if a formal offer is made.
What Does This Mean?
The company has been through some rough times recently as it suffered from a series of shakeups. ZYME replaced its CEO in January with Kenneth Galbraith, an industry veteran, who then announced plans to lay off 25% of its workforce while streamlining its R&D strategy. Furthermore, the company's revenue has also been decreasing which has it working for extending its cash runway.
On the other hand, All Blue is a Dubai-based firm with investments in Pinterest, SpaceX, Peloton, Lyft, etc. Given the situation, if a deal is reached between both parties, it might just open new doors for the company.
Conclusion
ZYME stock was trending actively among investors as All Blue approached the company with a nice deal to acquire it. The news of the deal had the stock soaring in the after-hours on Thursday.