The emerging EV maker, Mullen Automotive Inc. (MULN) finally rebounded on April 20, in the late trading session. The stock had been in a downtrend for over a week.
Thus, after losing 16.57% in regular trading, MULN rebounded to add 17.73% in the after-hours. The stock closed the regular session at $1.41 apiece to rise to a value of $1.66 in the following session.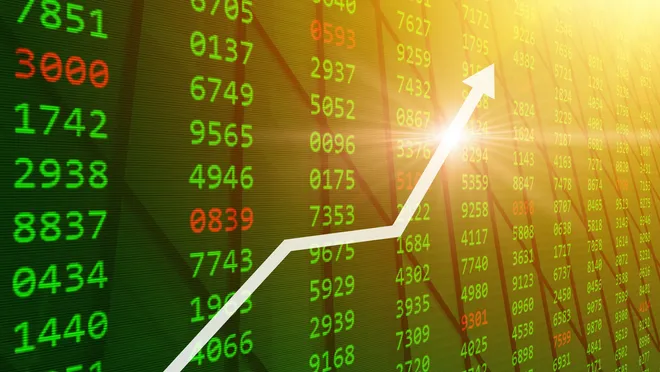 There is no official news from the company behind the rebound, although things have been moving in the market.
What is Happening?
On April 10, news from a law firm investigating MULN for possible violation of federal securities laws hit the newswire. The release on top of the earlier report by Hindenburg Research deeming Mullen "Yet Another Fast-Talking EV Hustle" had the stock rolling downhill. Continuing its downfall since April 12, the stock reached a low of $1.34 on April 20. Hence, it seems the low price instigated investors to buy the dip in order to make some gains. Therefore, causing the stock to finally make its comeback.
Certain other reasons to have sparked the interest of investors in the stock might have been the overall cheerfulness in the market with most indices in the green. Furthermore, the investors' cheerfulness might have been also because of another beat quarterly earnings by the EV giant Tesla despite the ongoing supply chain issues and inflation.
Smoke & Mirrors or Tangible?
The aspiring EV maker, MULN made its public debut in late 2021 and has yet to produce a sellable vehicle. The company's stock has been spiking some major interest over the course of the months following its IPO. It was even named as of the top EV startups to watch out for in 2022.
The company has made claims to start production real soon while announcing to take EV battery production in-house. According to the Hindenburg Research report, the company's recent update on its battery testing was nothing but a "rehash" of that announced in 2020. Moreover, recently a hype was caused in the stock when the company said to soon commence manufacturing for an unnamed major Fortune 500 customer. The major customer still remains a mystery and "unnamed".
On top of this, the company's purchase orders come from highly questionable sources while its EV models are said to have been manufactured by China and only rebranded by the company.
Conclusion
There are many red flags associated with MULN with Hindenburg even calling it nothing but an EV hustle. With questions raised regarding its CEO's 5 failed penny stocks and many of the company's claims, it is unclear what is smoke and what is real. Only time will tell where the company is headed and if it will actually become an EV maker.